Inspiration can come from anywhere
I originally got the idea to create a SimpleTimer when a saw some hair product and thought I could use the circles to create the user interface for a countdown app.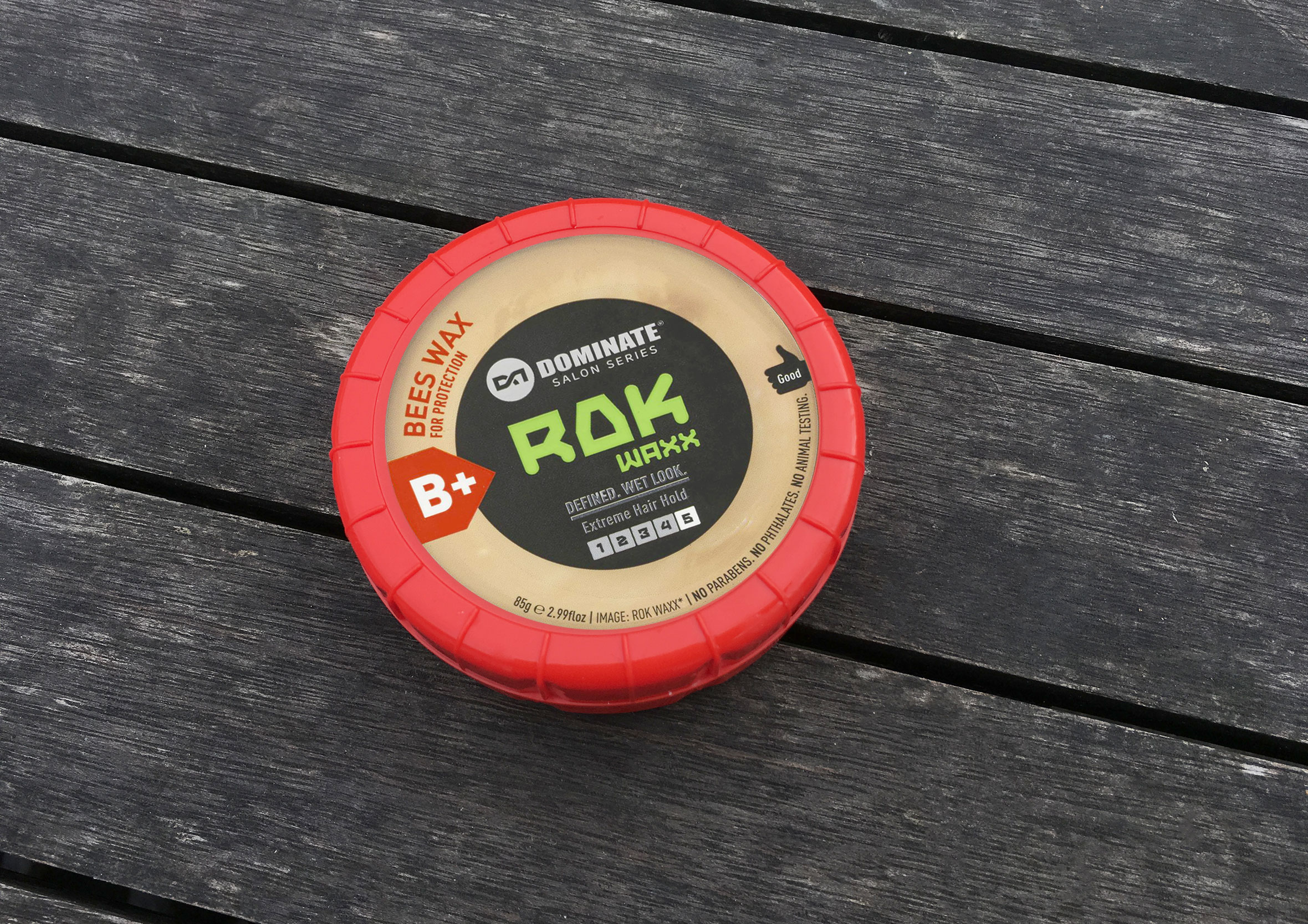 Set and start
I was looking through the AppStore for a simple timer but I couldn't find anything that did the job I wanted so decided to design one myself. On this screen, you rotate the hour and the minutes to where you want them and press start. Simple.
---
Active and done
When the timer is running the hour and minute sliders disappear from view as they are no longer needed and so people can interact with them by accident.
---
iPhone mockup
A quick mockup to show what the finished product will look like on the device.
Simple landing page
I created a landing page to help promote the app and hopefully increase download numbers. Again a simple design.