Noise-cancelling headphones
I purchased a pair of Sony WH-1000XM2 Wireless Noise Cancelling Headphones (there's also a newer model WH-1000XM3) a few years ago and have never looked back. It's awesome to be able to throw them on to create a virtual private space while you work and they're great for travelling too. In an office environment, I choose to go with a more discrete in-ear headphone (Apple Airpods) so I look more approachable.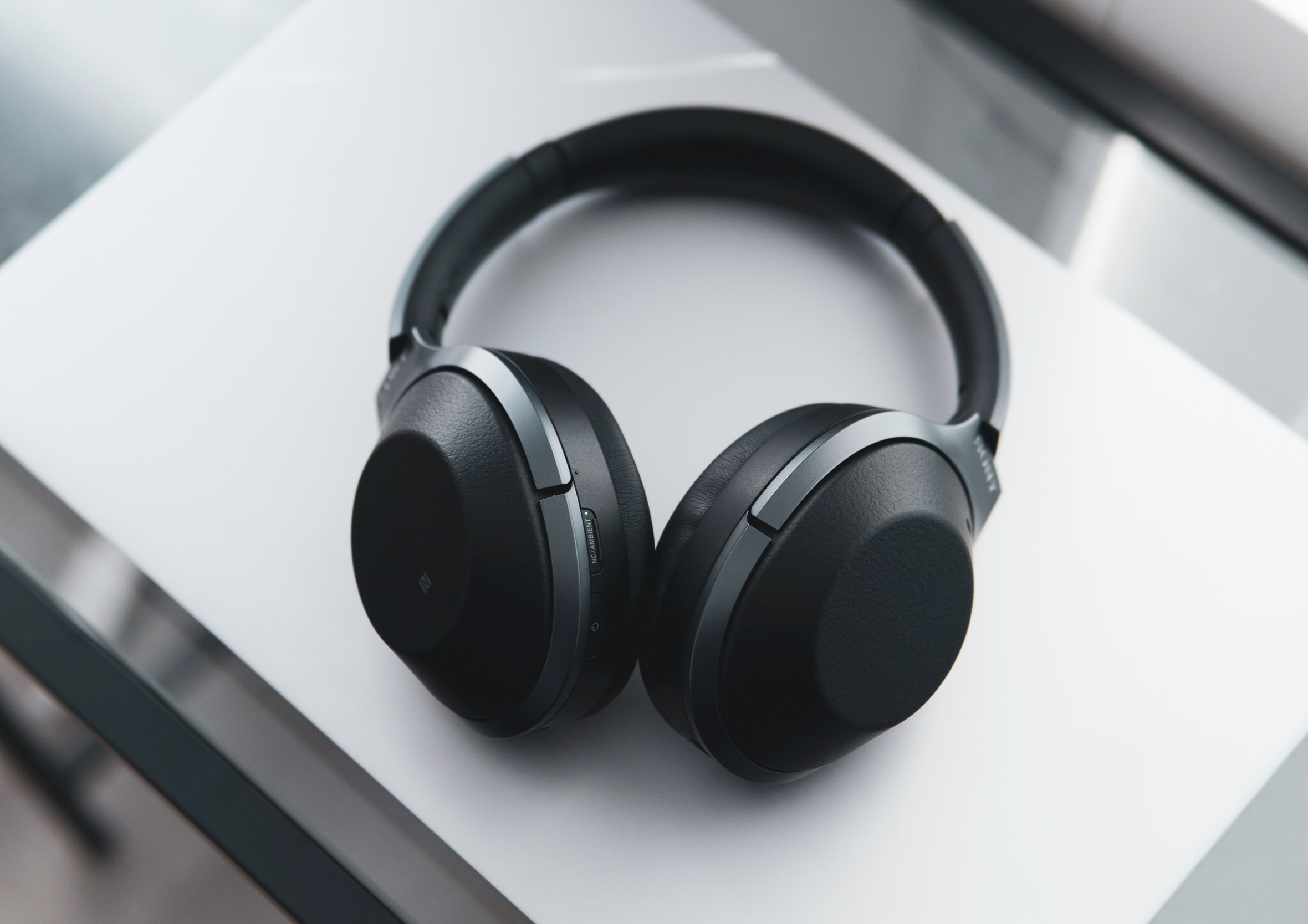 Kindle e-Reader
Of all my tech purchases, the Amazon Kindle Paperwhite has been one of the best purchases, I've made to date. The ability to purchase books and have them delivered instantly (removing the long wait with shipping from overseas) and built-in thesaurus. Best of all, the ability to have a number of books on the go without the extra weight in your backpack is awesome.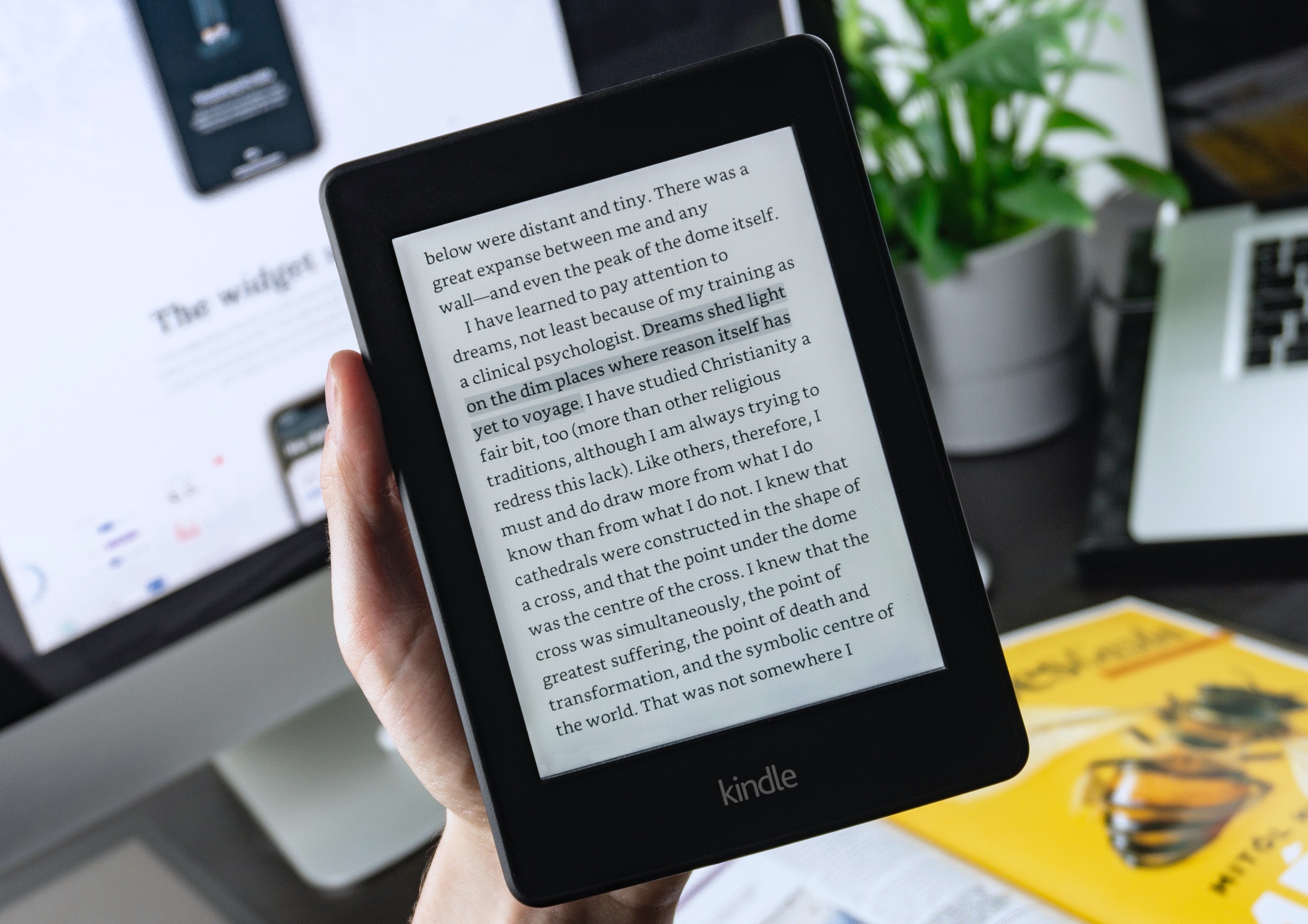 Pen and notepad
I carry a pen and notepad with me everywhere I go so I can quickly capture ideas when I'm away from my desk. The number of times I've been struggling to solve a problem, only to step away to get some fresh air and perspective to soon find the solution I'm looking for. This has saved me more times then I care to admit.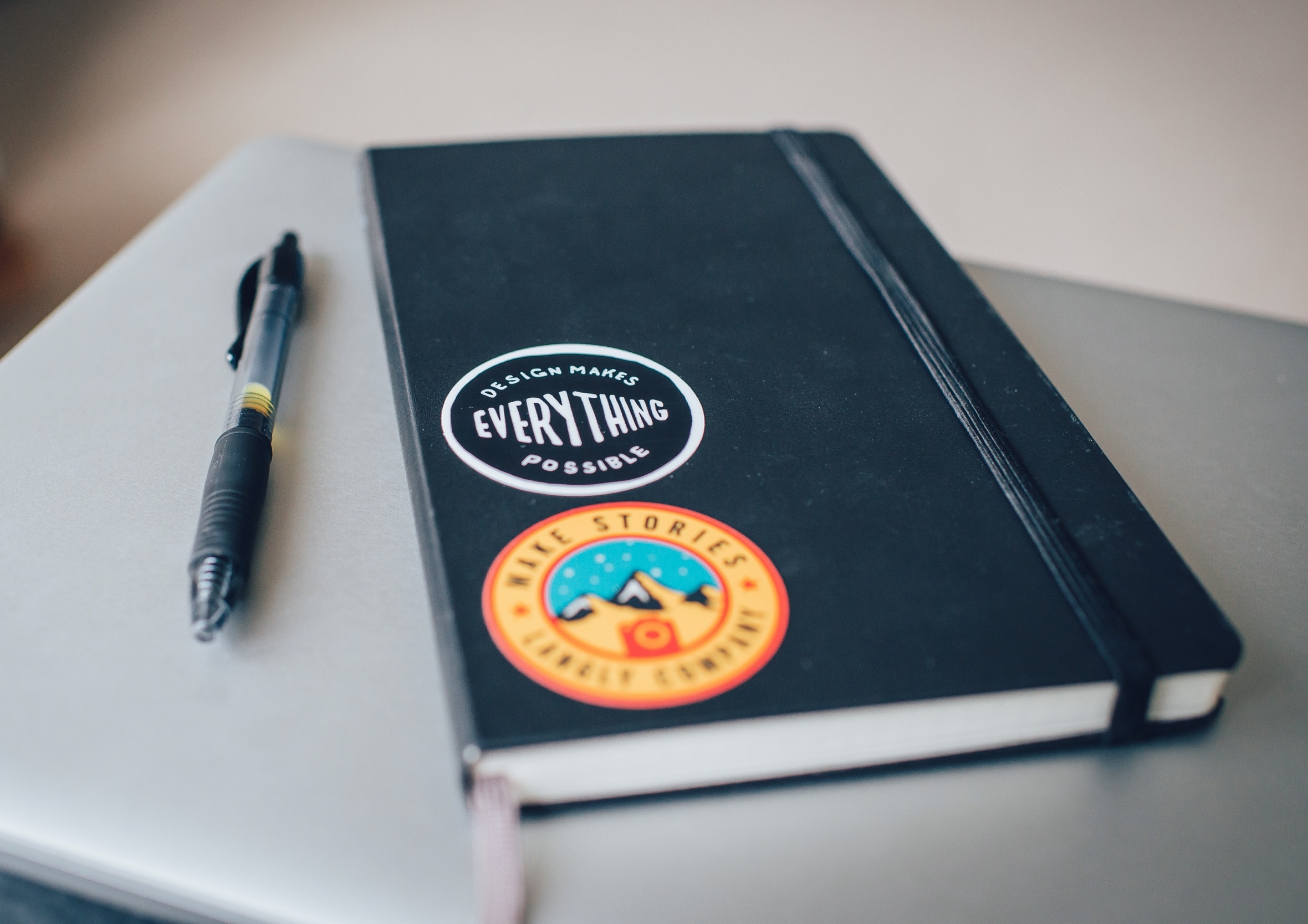 Espresso machine
I purchased a Rocket Espresso Mozzafiato Evoluzione R coffee machine for my 40th birthday and it has been an absolute game-changer for making cafe-quality coffee at home. I also, did a 3-Day "City & Guilds International Award in Barista Skills" course to learn more about making coffee.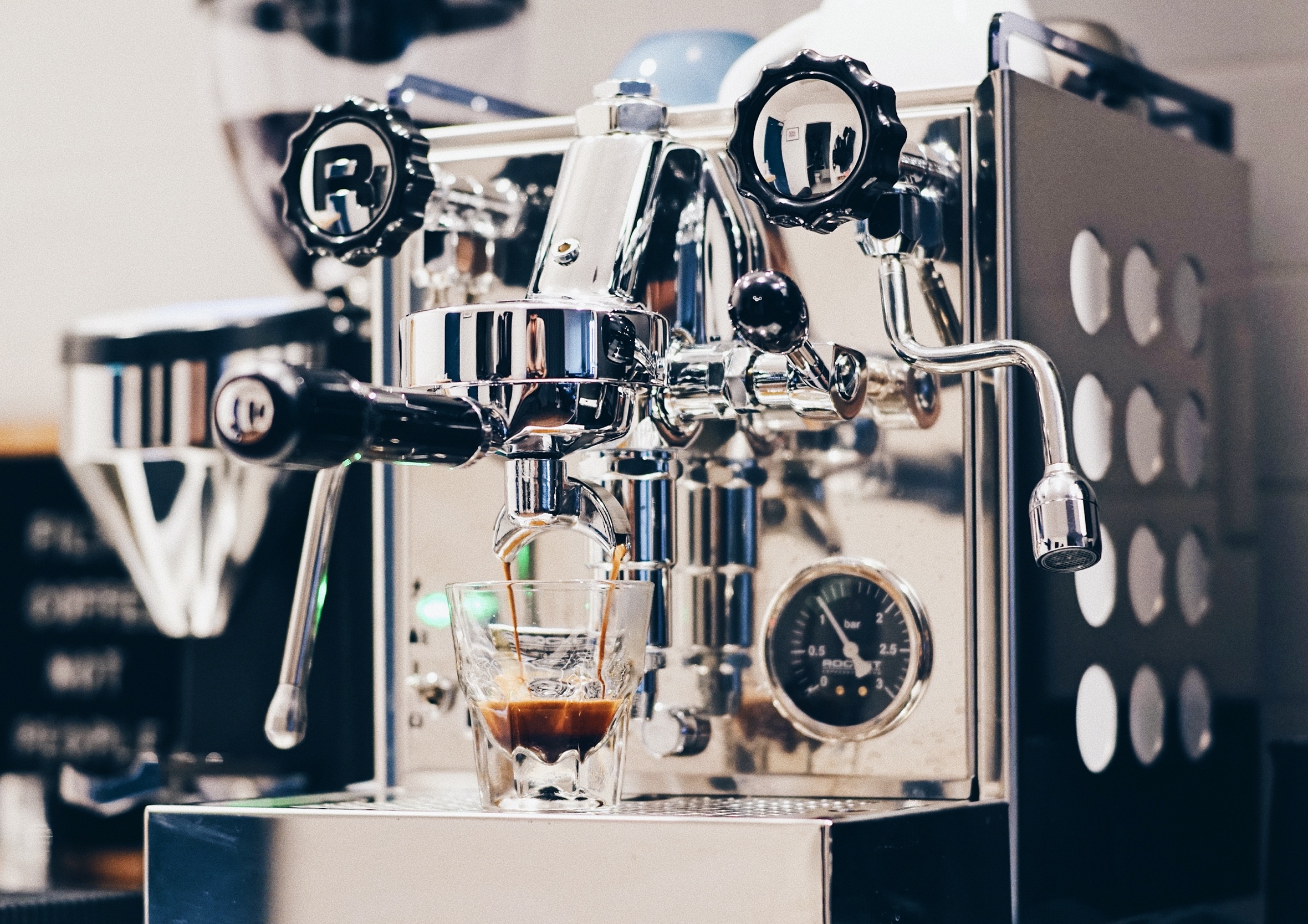 Sonos speakers
It comes with a mobile and desktop app which allows you to control music and connect multiple speakers so the same track can be played throughout the house, regardless of which room you're in. The price, size and quality of these speakers are second to none.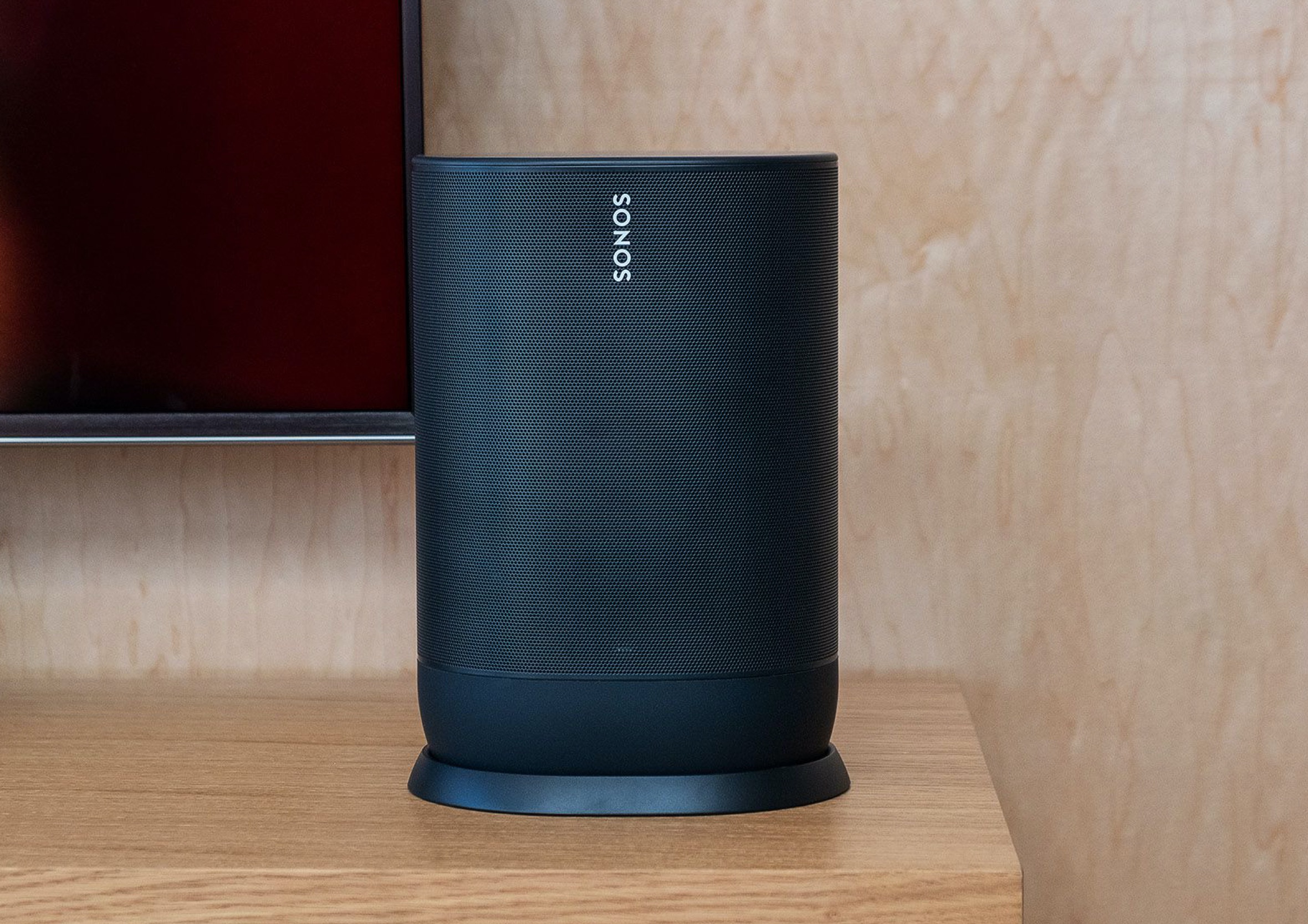 Apple Watch
I bought an Apple Watch Series 5 in late 2019 to track health and fitness activity. Previously, I had a FitBit and then a Rip Curl GPS surf watch, however, I've found the Apple Watch beats the competition hands down. Apple has done a great job of introducing gamification (badges) and nudges (notifications) to remind you to stay active. Once you start closing your three rings (move, exercise and stand) it creates a habit of making health and exercise part of your daily routine.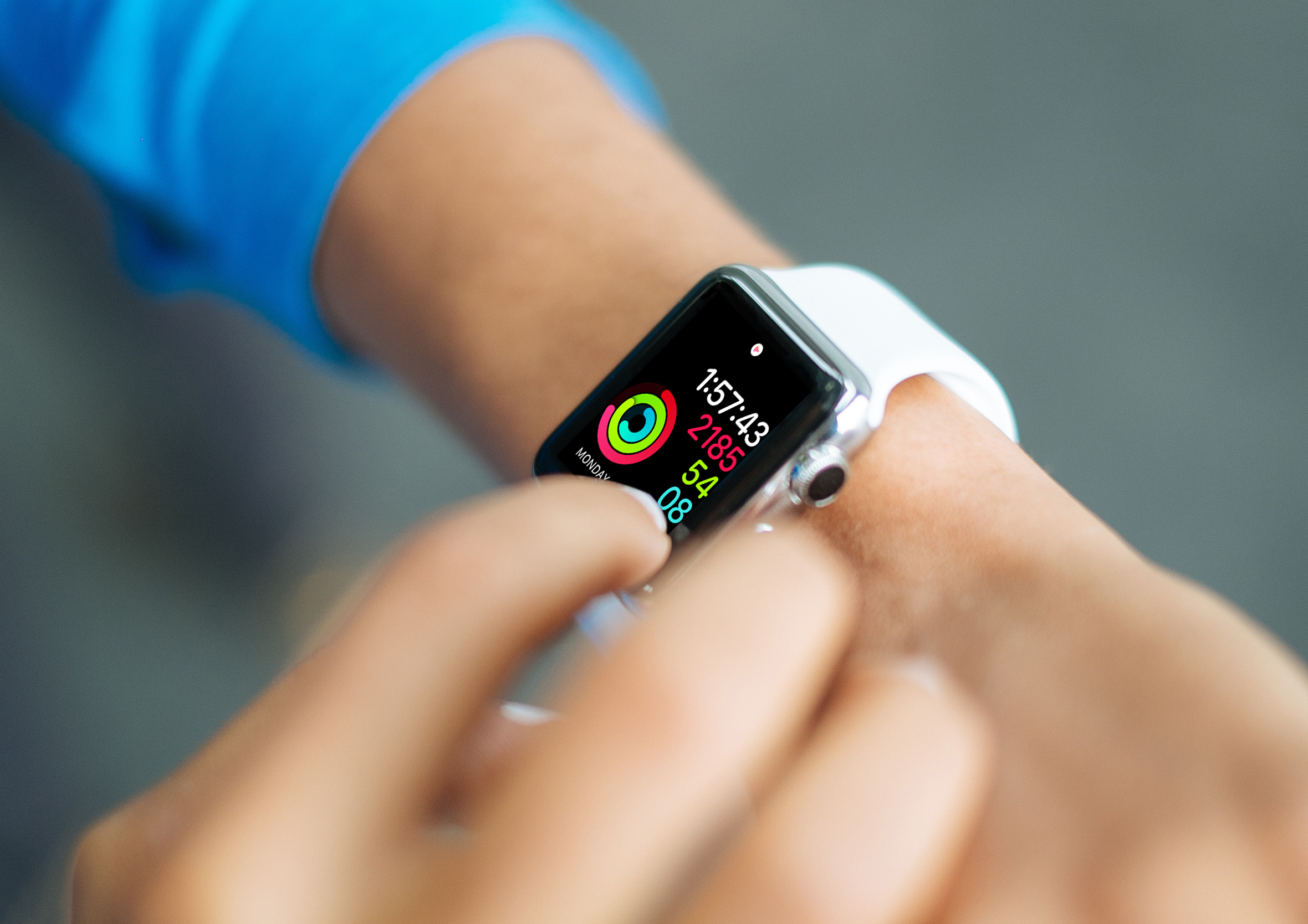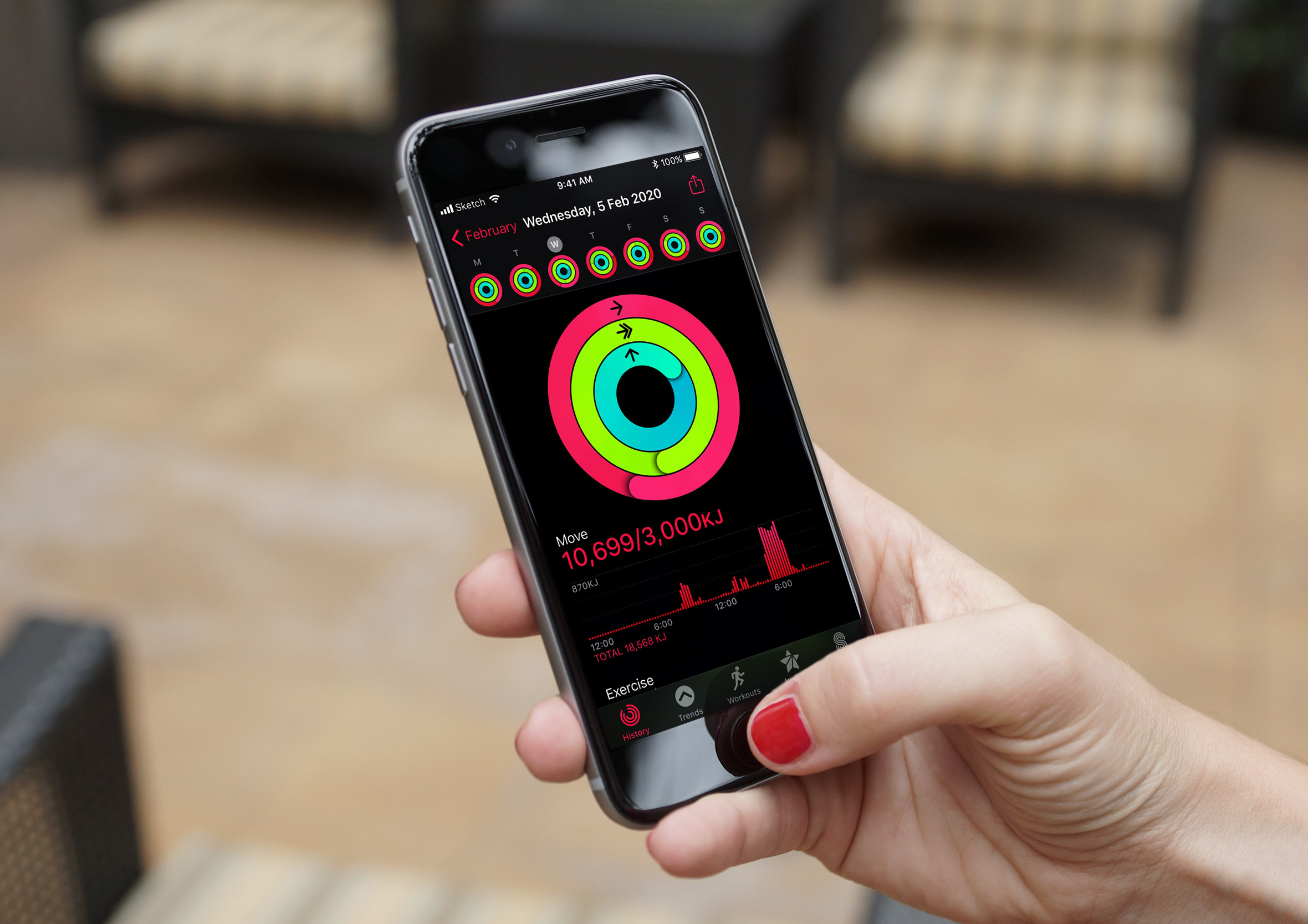 Adopt a puppy
Having a puppy reminds you to take breaks and provides some company when you choose to work from home. Taking the dog for a walk on a break is a great way to get out and get some fresh air.
Gym membership
Having a gym membership means you're no longer dependant on the weather and can squeeze in a workout during the day. I normally do yoga, weights, cardio, stretching or anything that lets me surf for longer and makes it more enjoyable. I choose my workouts based on energy levels and mood – constantly changing activities helps keep me motivated.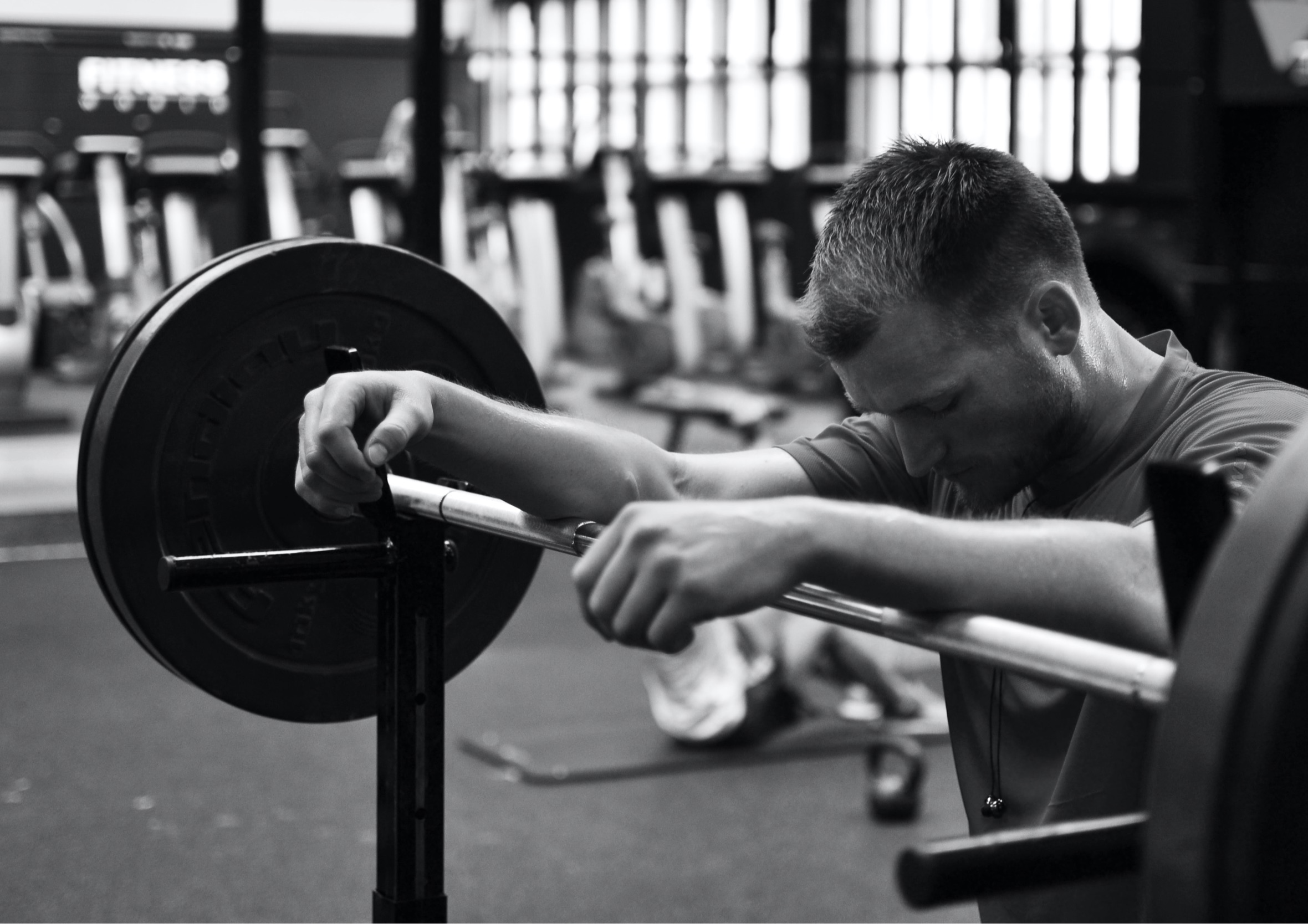 Online studying (UX/UI)
I'm a member of the Interaction Design Foundation (IxDF), the world's largest UX Design learning community. A huge focus is placed on UX Management, User Research, Design Thinking, Usability and much more – view my IxDF profile.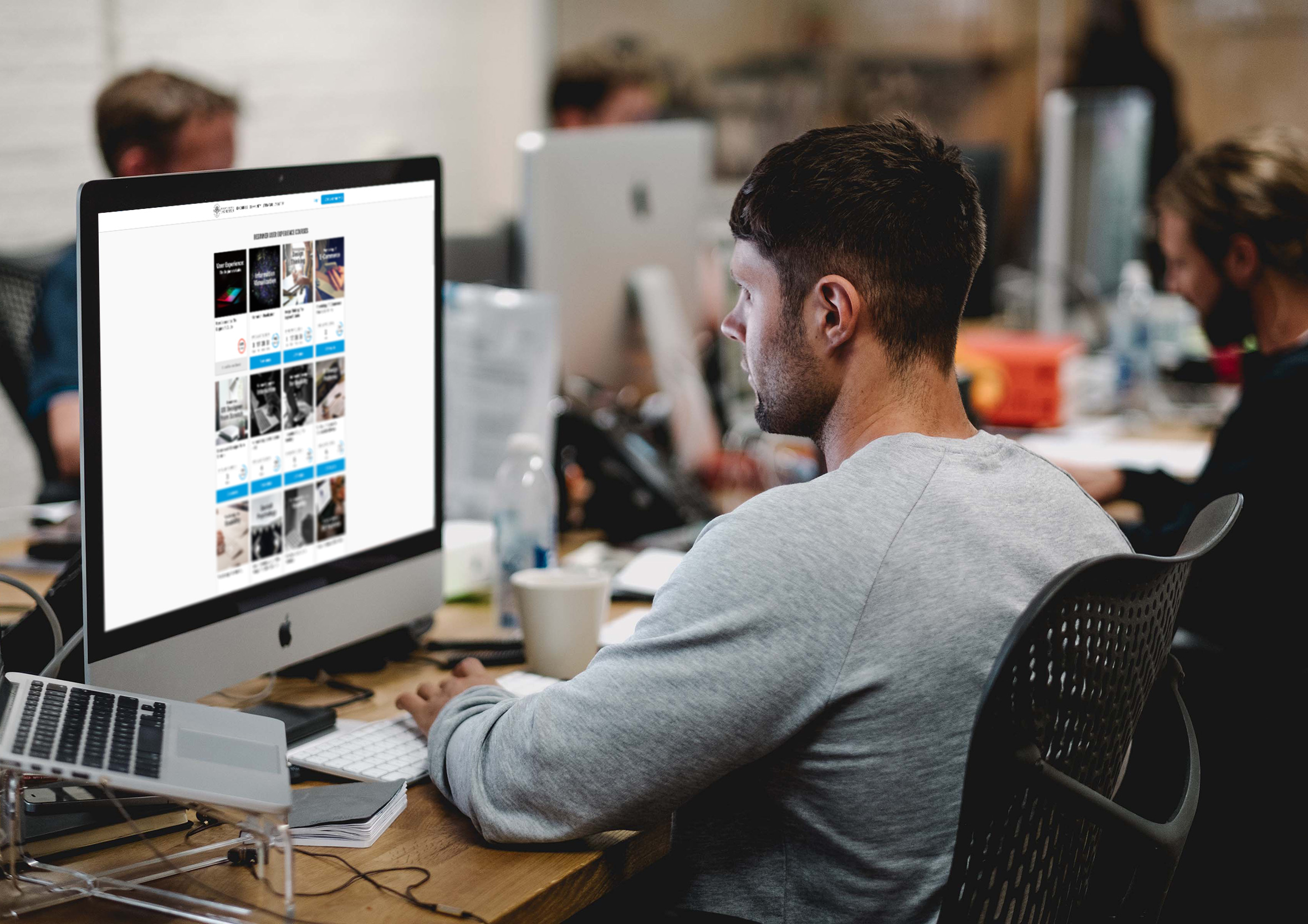 I'm currently trying to design my life around the things I'm most passionate about – surfing, family, design, coffee, reading, studying, skateboarding, health and fitness.