Improve your design skills
I get asked this question from time to time, so I thought I'd provide some tips and resources for Junior/Intermediate Designers to level up their design skills.
Full disclosure: this isn't a quick fix and will require you to put the time in (30 minutes each day should do it). With that said, let's get to work shall we?
🧠 Interaction Design Foundation
This is a low-cost and effective way to grow your UX/UI skills and fill in some gaps in your knowledge. Online and self-paced learning with a large emphasis placed on the fundamentals such as UX management, user research, design thinking, usability and more. You can also obtain industry-recognised certificates to advance your career.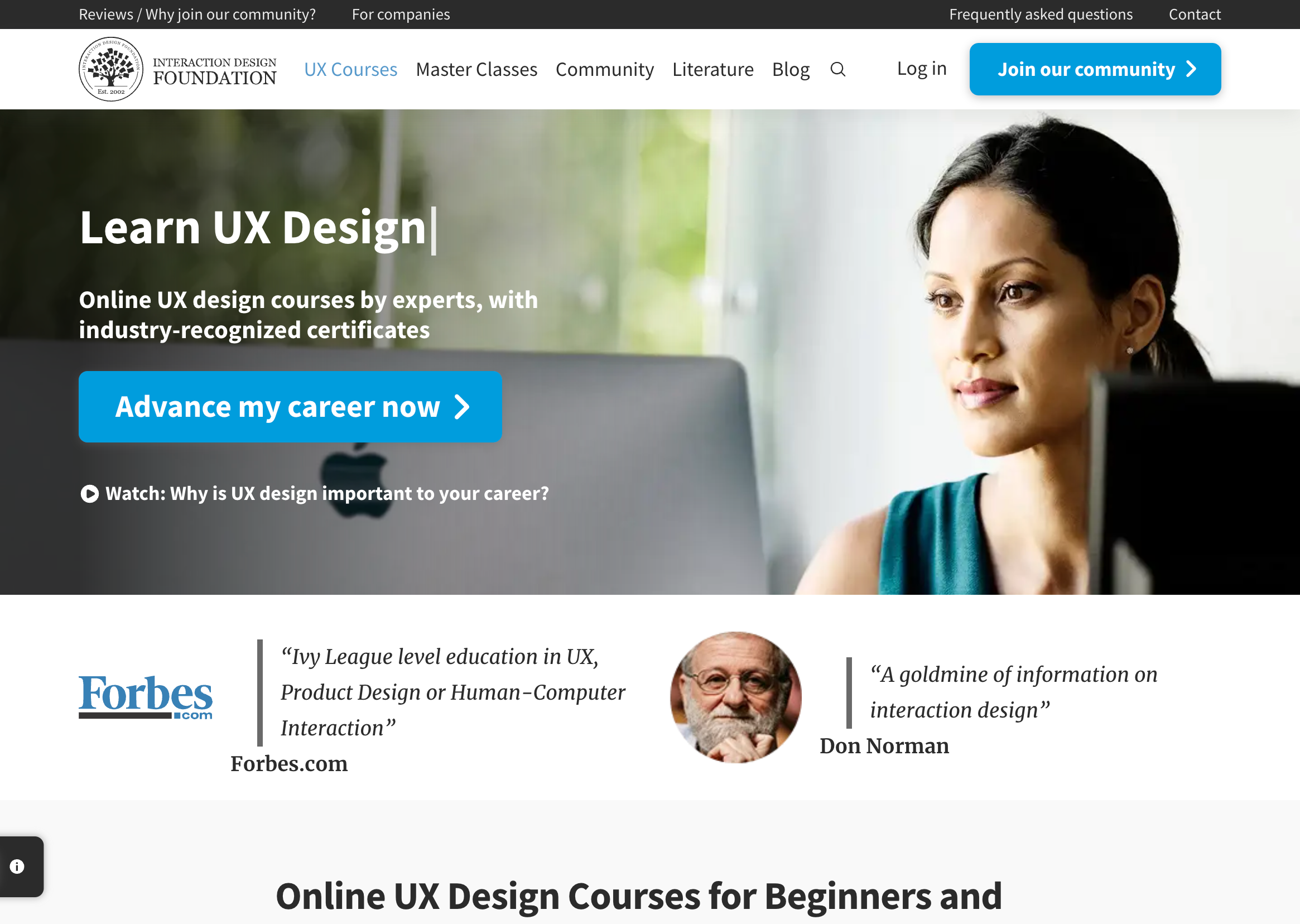 📱 Daily UI Challenge
Sign up for free to receive a series of design challenges which are sent out every day. This will improve your overall UI design skills as you learn about layout, grids, colour, typography, user flows and most importantly, increase your speed to execute ideas.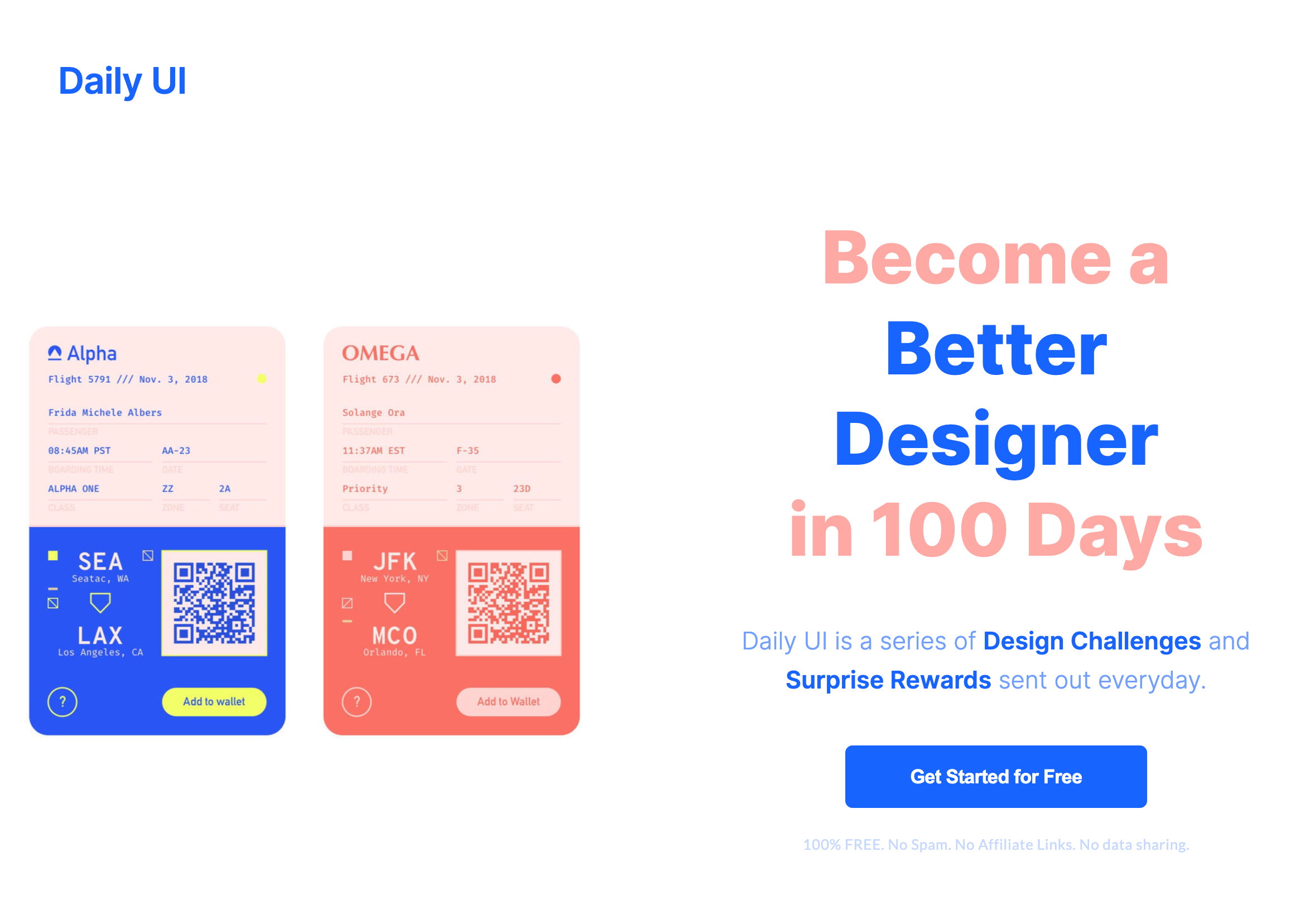 🚀 Post work to your design portfolio
With so many no-cost/low-cost platforms available nowadays you can post design work to Dribbble, Instagram, Facebook or your own website. This is a great way to demonstrate your skills and to explain your approach and design process.