Flying Out
Flying Out is an independent record store in Tāmaki Makaurau, Aotearoa. They specialise in vinyl records, CDs, turntables and NZ music merch. With their amazing customer service, they are by far my favourite store to purchase records from.
✅ Offer points with every purchase
✅ Free shipping for items over $40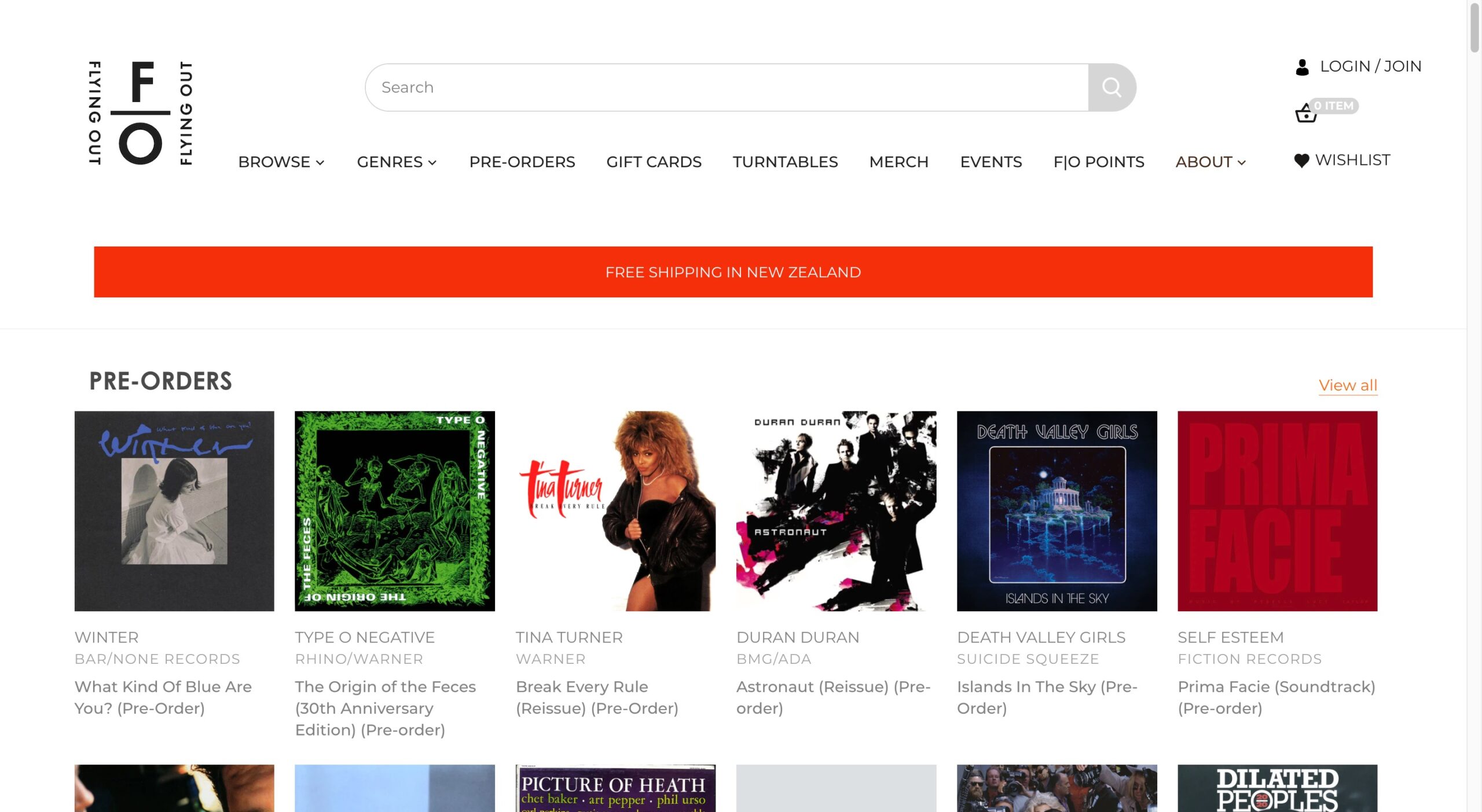 Just For The Record
A seriously good selection of hard-to-find New Zealand and international records and many other vinyl rarities.
✅ Free shipping for items over $100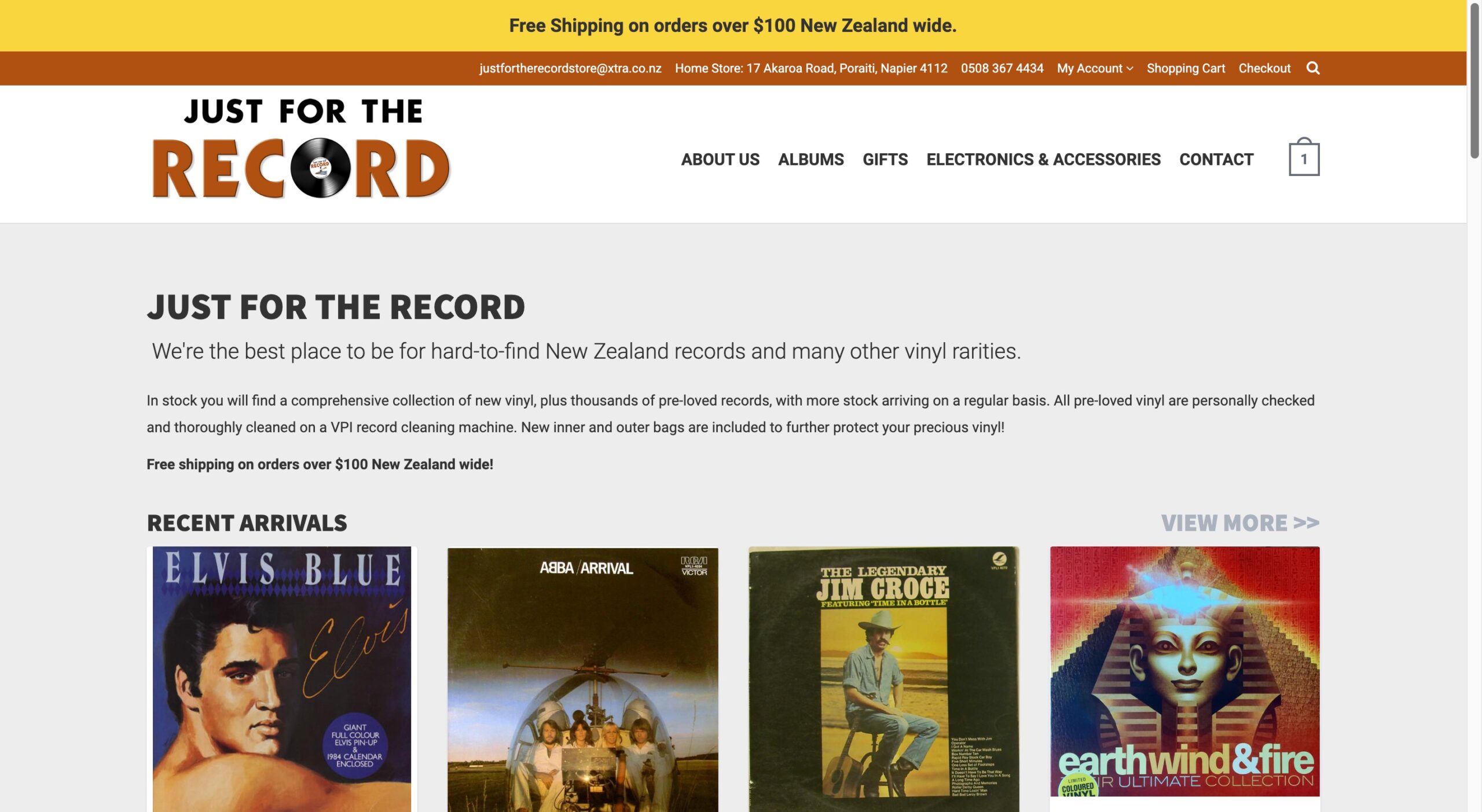 Vinyl Countdown
They consistently have the lowest prices in New Zealand with an amazing selection. True music lovers and stellar service!
✅ Free shipping for items over $100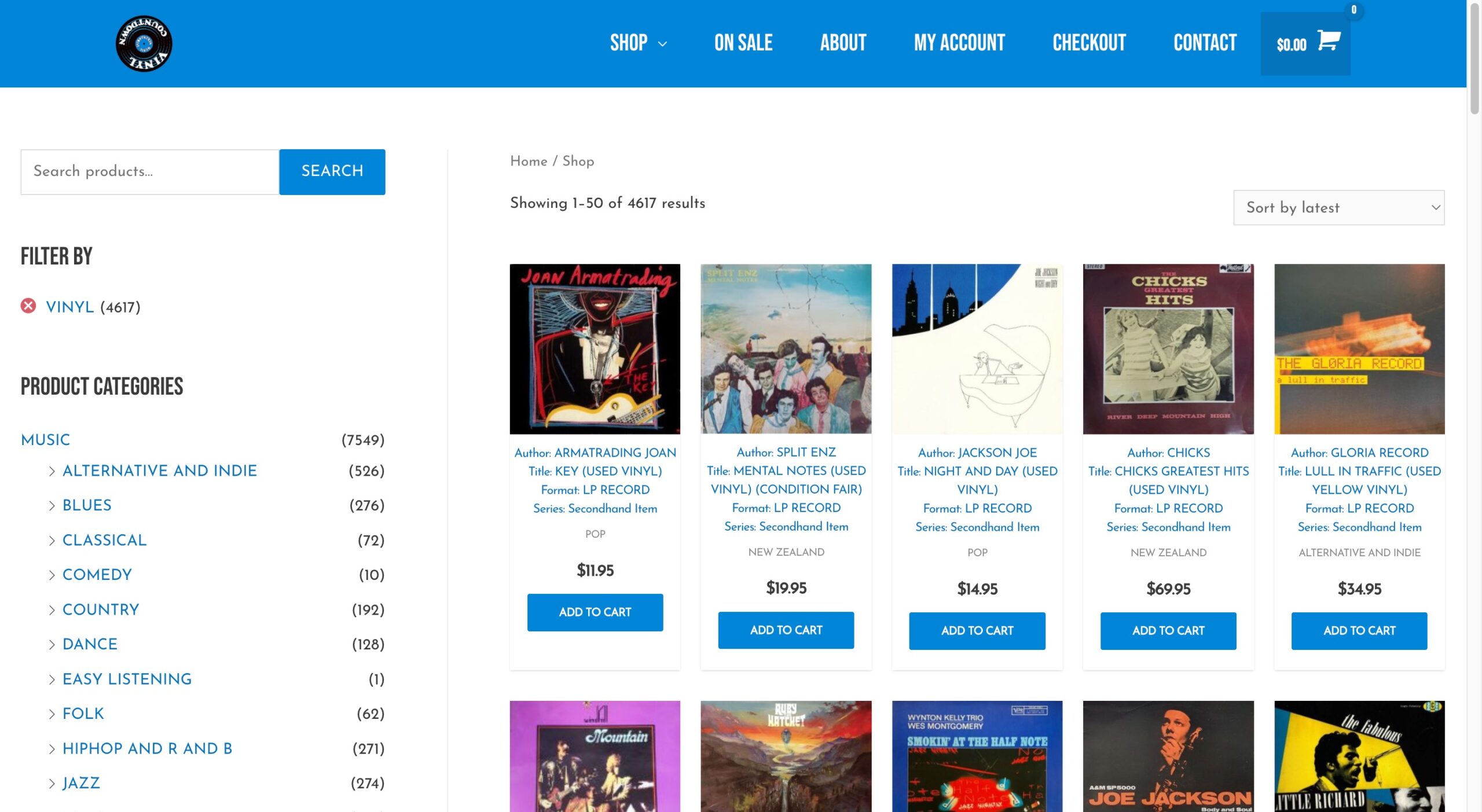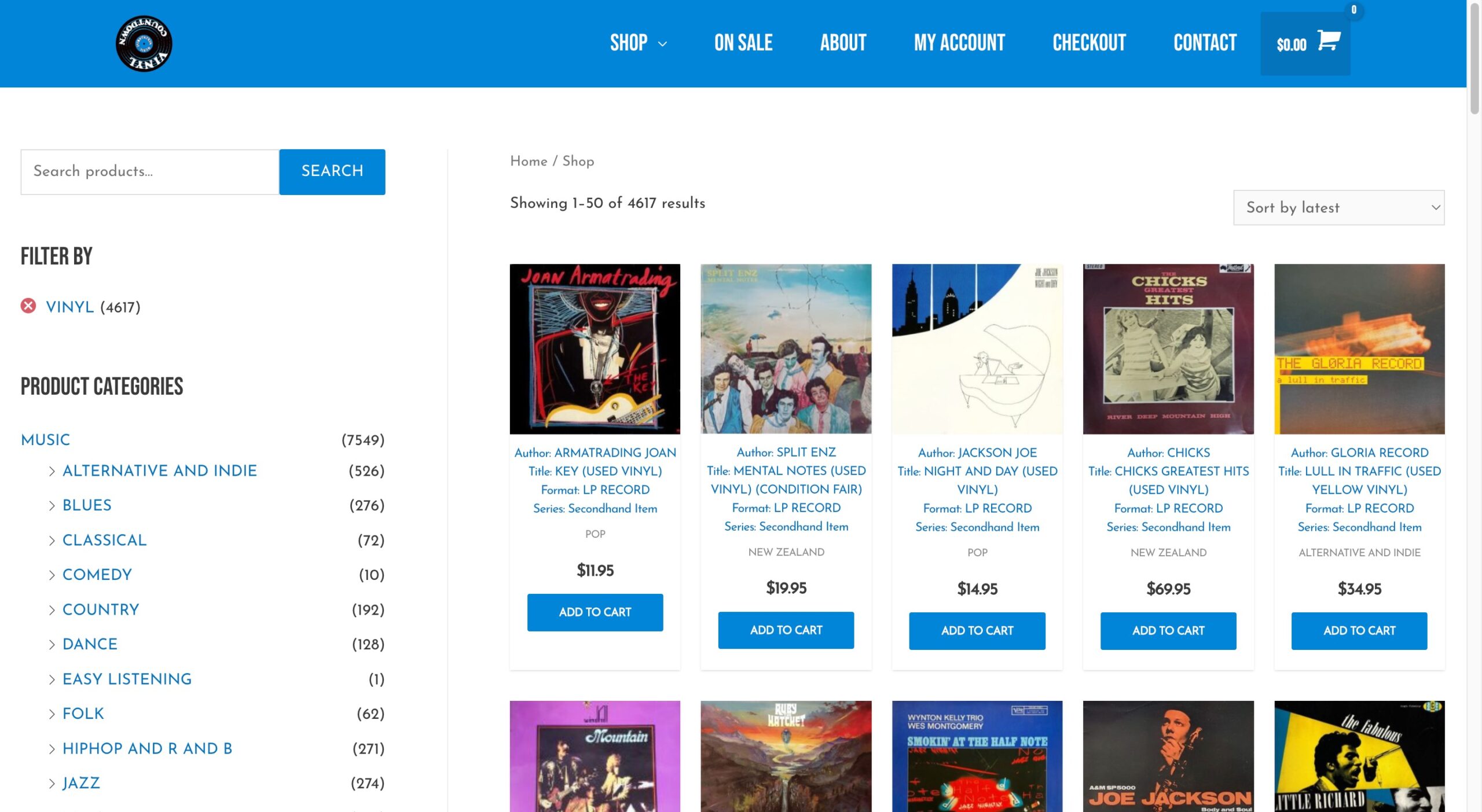 Real Groovy
New Zealand's largest supplier of new and used music. They started in 1981 and have steadily grown ever since and have a HUGE collection of hard-to-find and rare albums.
✅ Offer points with every purchase
✅ Free shipping for items over $100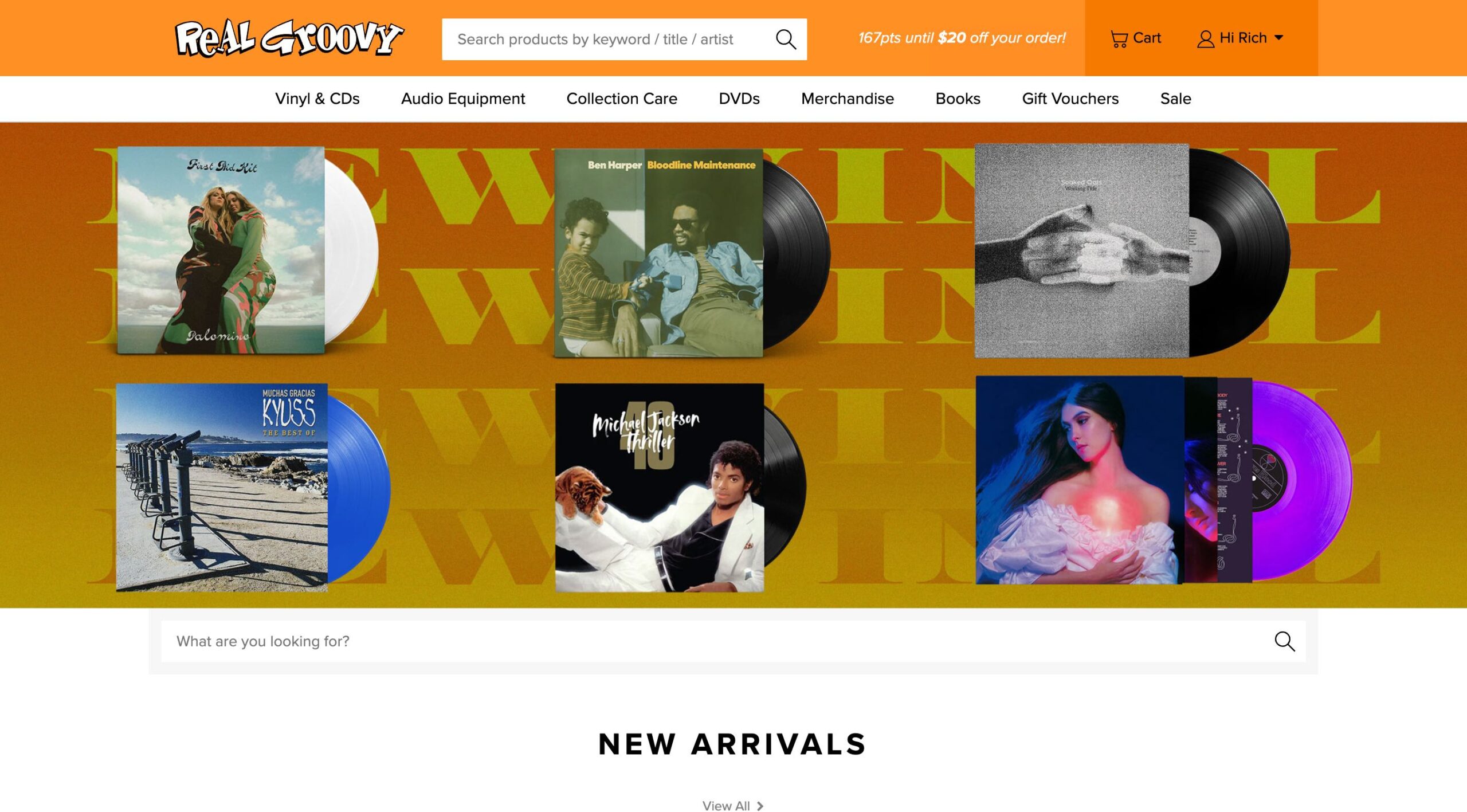 Flying Nun
A New Zealand independent record label formed in Christchurch in 1981 by music store manager Roger Shepherd.
✅ Offer points with every purchase
✅ Free shipping for items over $40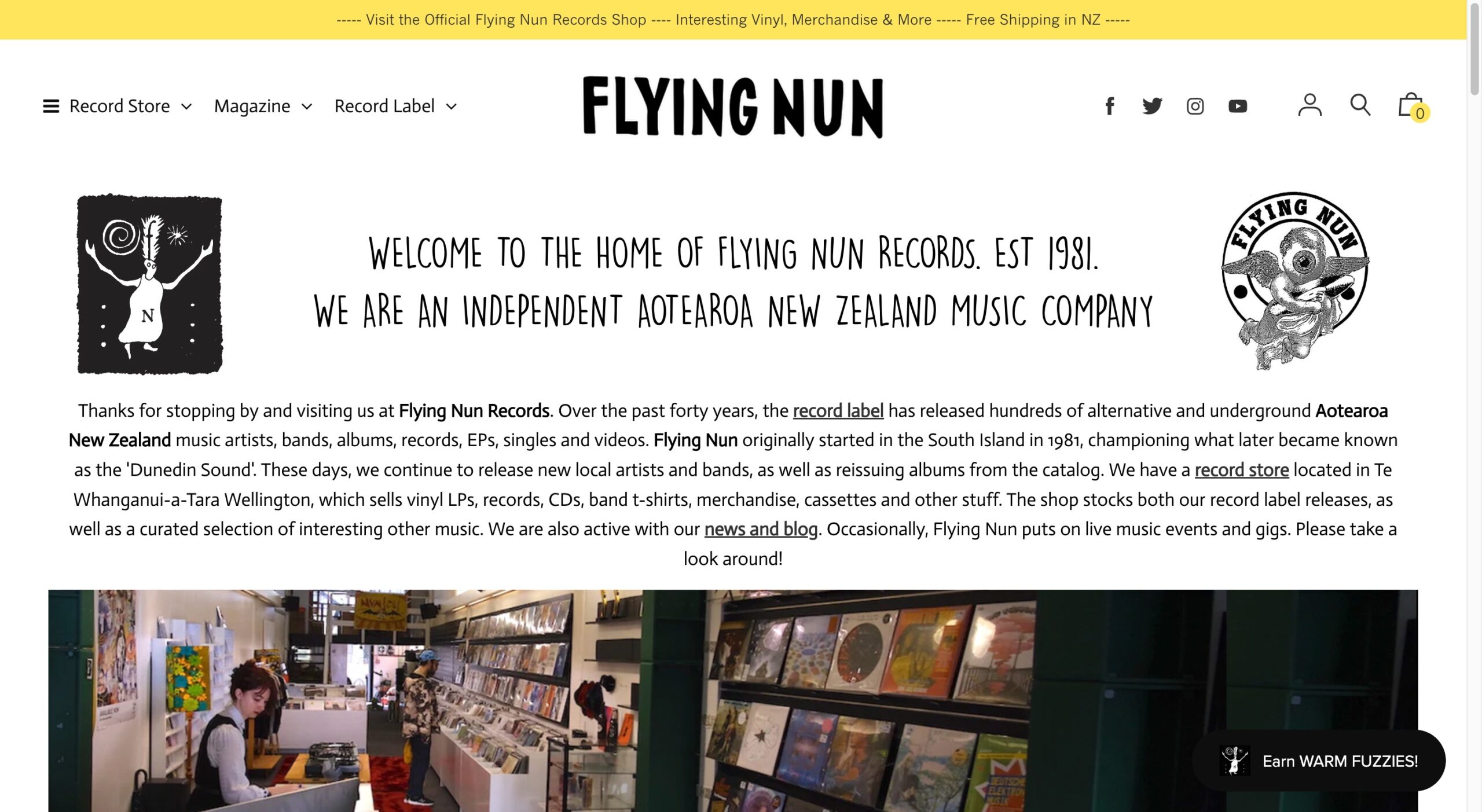 Relics Music Store
Friendly staff dedicated to helping other music lovers find physical music products. Amazing selection!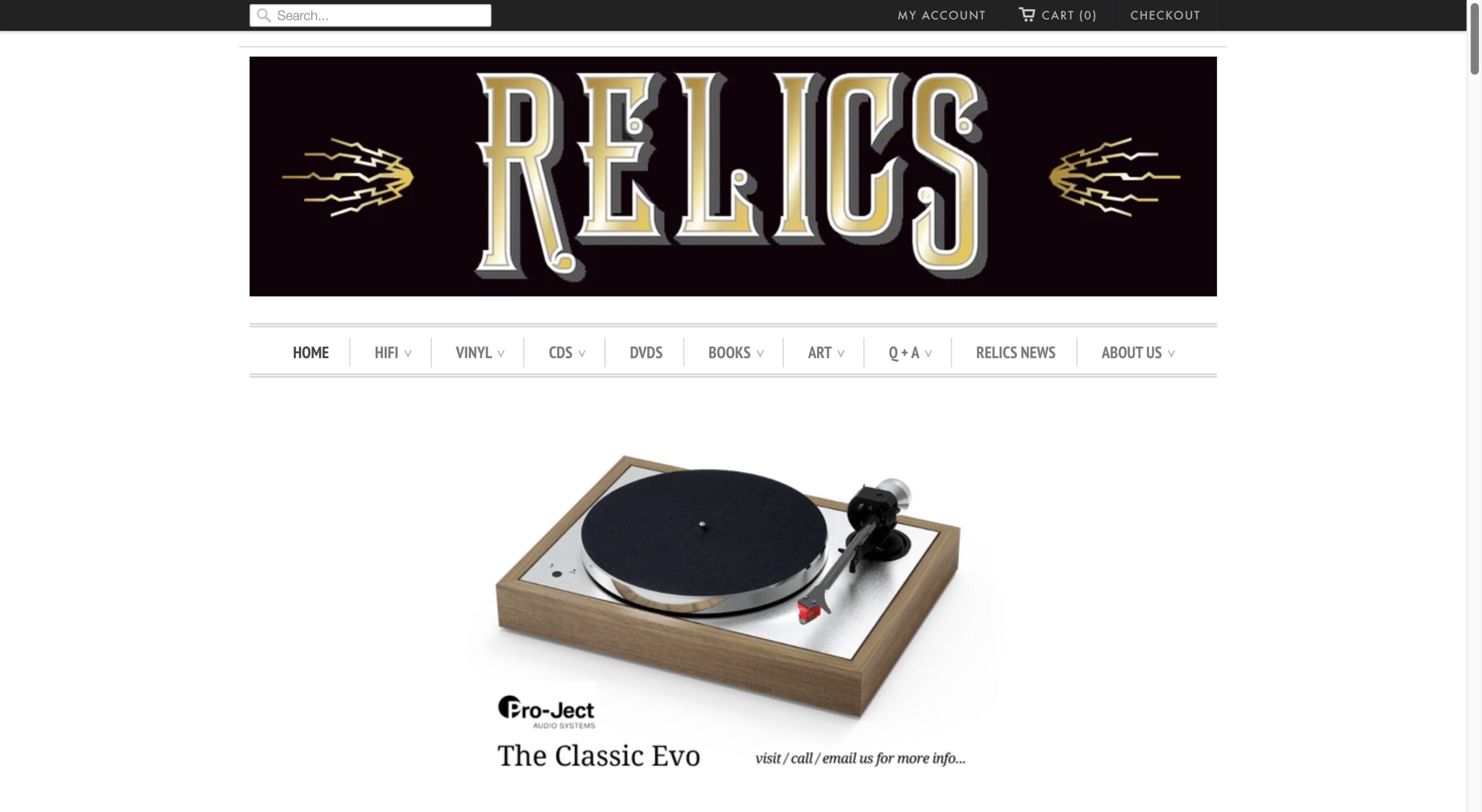 Southbound Records
They stock New Zealand's largest range of new vinyl LPs, accessories, and a growing selection of second-hand titles. Similar to Relics they have some great and really obscure finds. If I'm coming up empty this is a great website to check the availability of items I'm looking for.
✅ Use code 13thFloor10%off to get 10% off your purchase.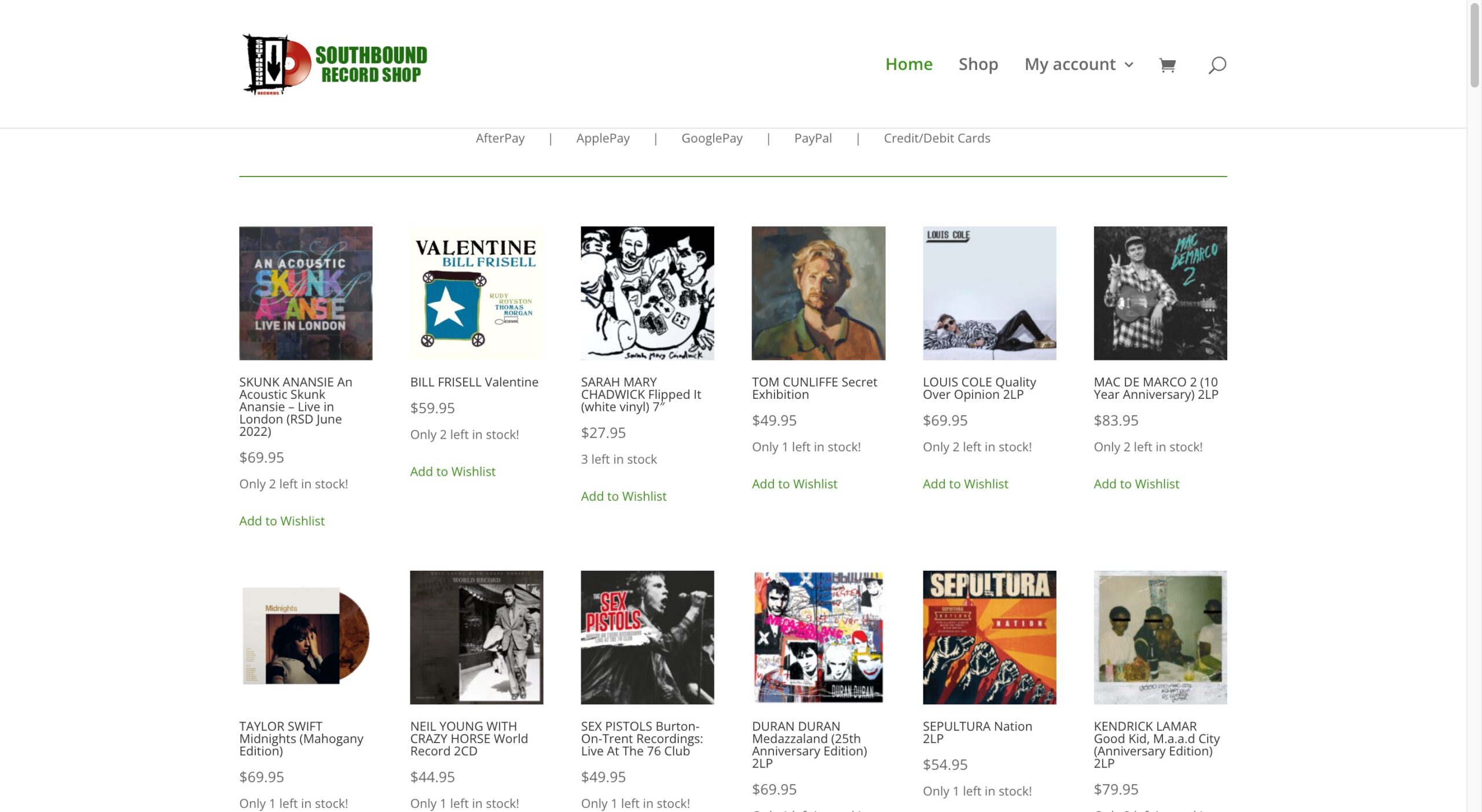 Marbecks
Kiwi-owned, established in 1934, Marbecks is New Zealand's true speciality music store. Staffed by passionate music fans, Marbecks is the oldest surviving Record Store in New Zealand.
✅ Free shipping for items over $100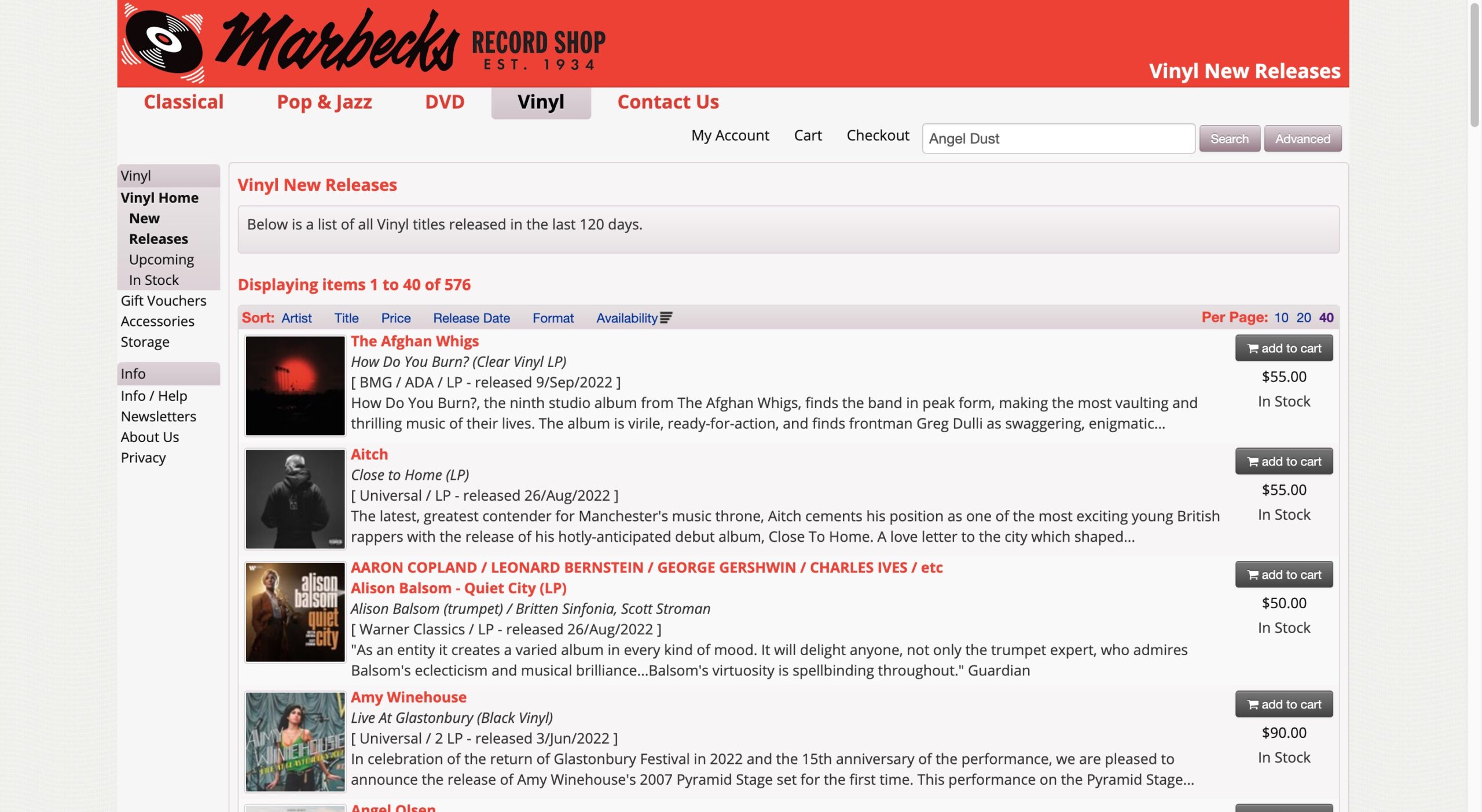 Mint Music
An independent record seller with great prices and an amazing selection.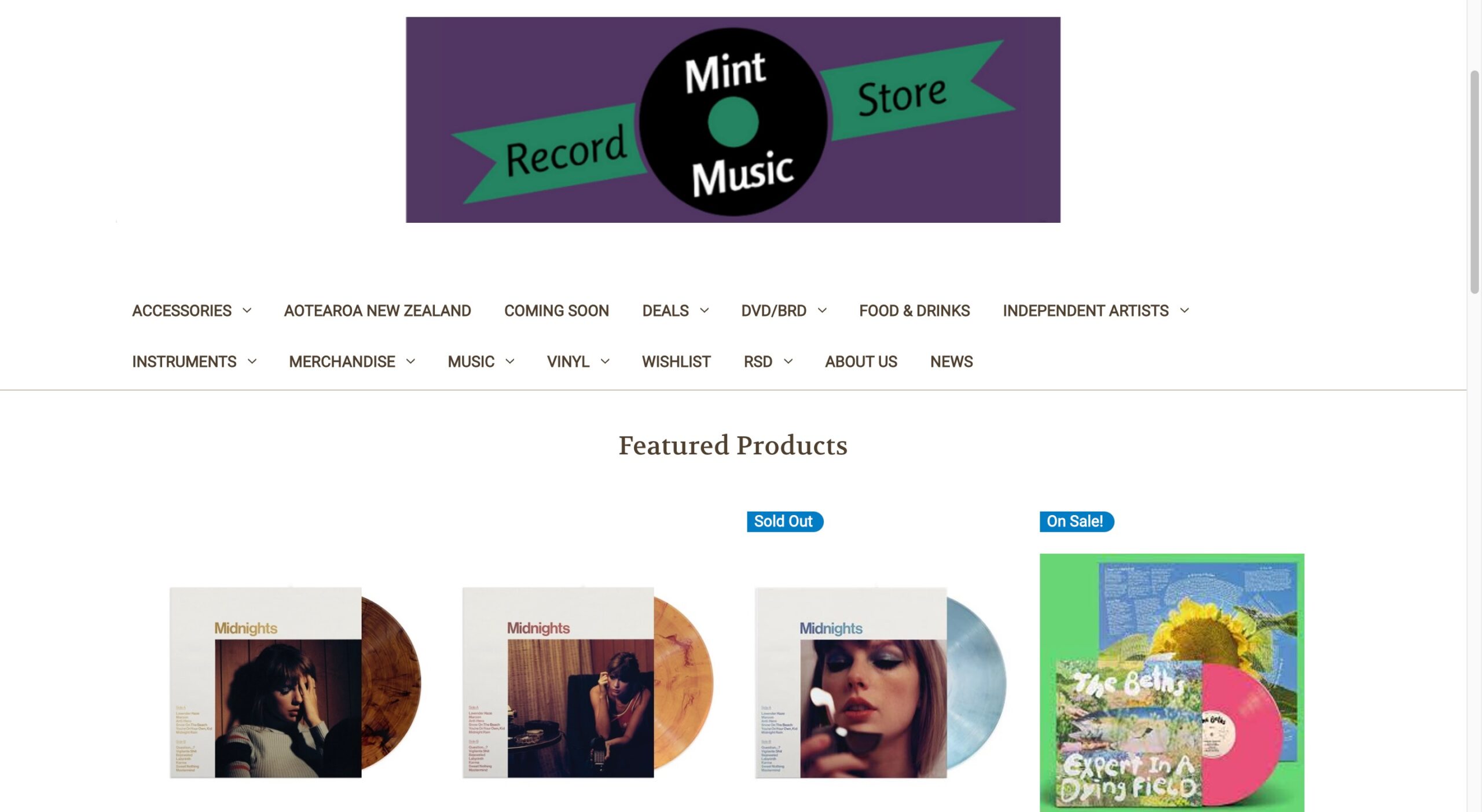 The Vinyl Revolution
Situated in the small seaside city of Timaru, in the South Island of NZ. Stocking quality new and used vinyl records, and selling both in-store and online.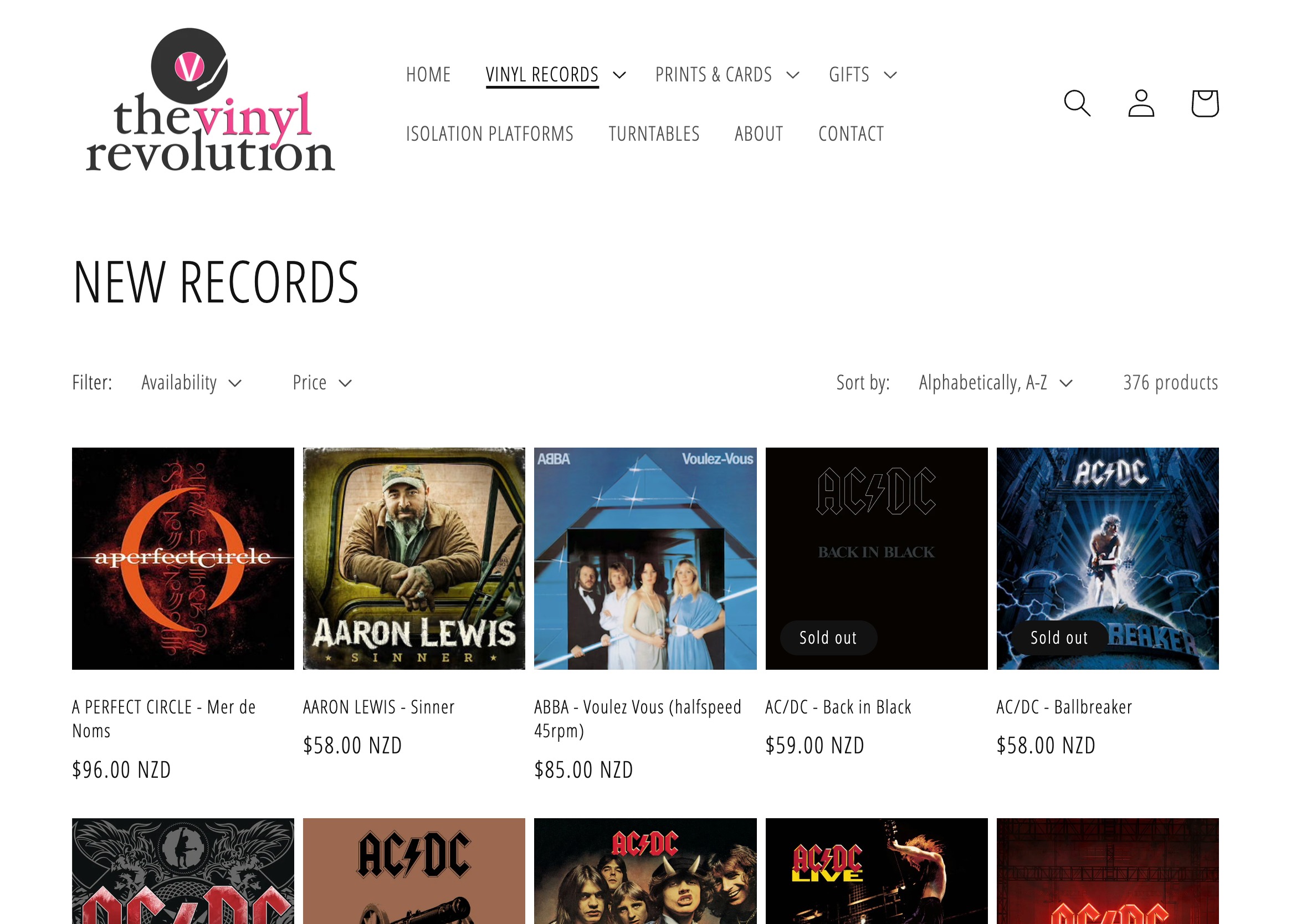 JB Hi-Fi
A great place to find popular albums and get a solid collection started. Because they're a large retail company it can sometimes be hard to find really obscure albums.
✅ Shipping is only $2
✅ Have massive 20% off sales every once in a while.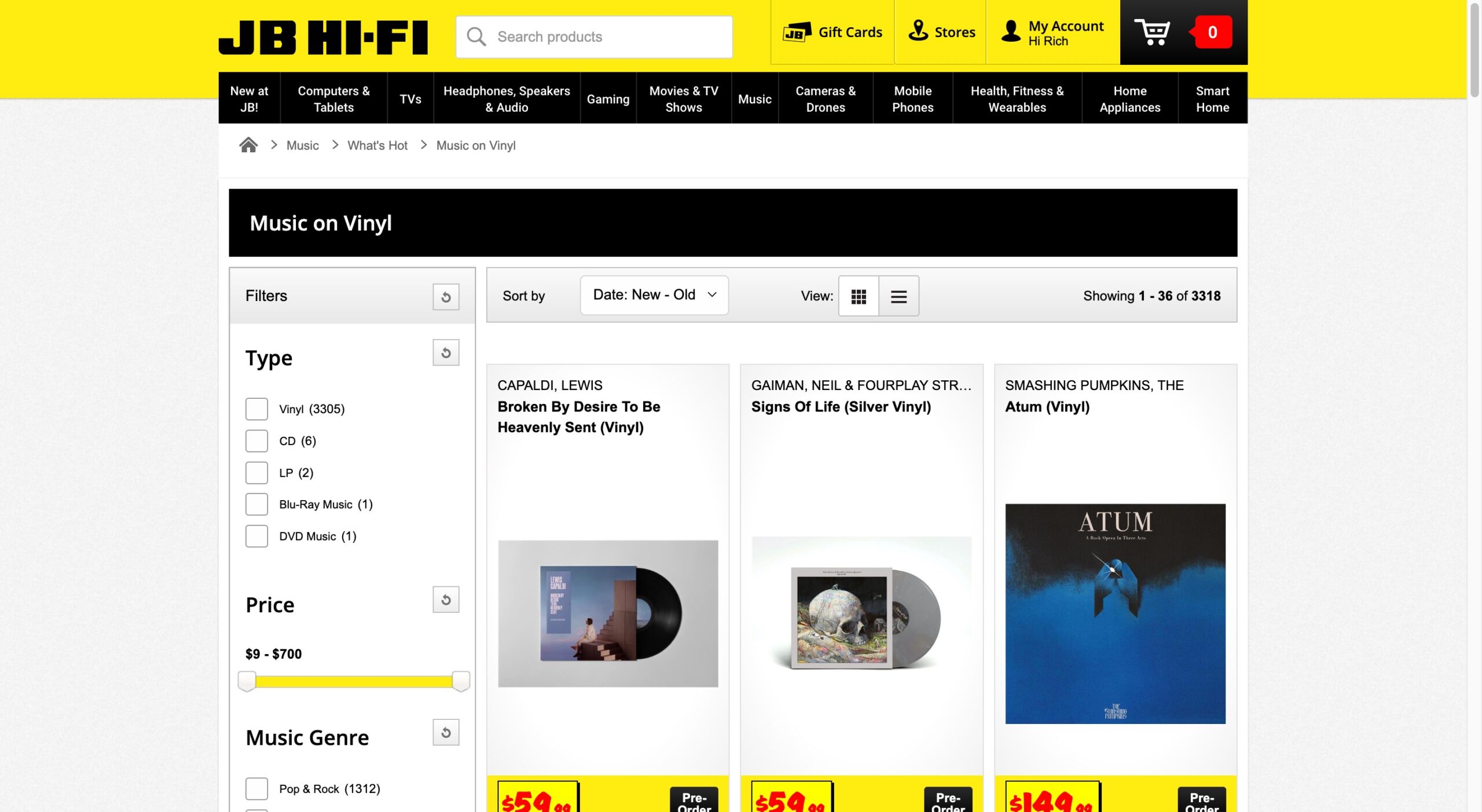 Trade Me
The perfect place to find new and rare secondhand vinyl from New Zealand sellers.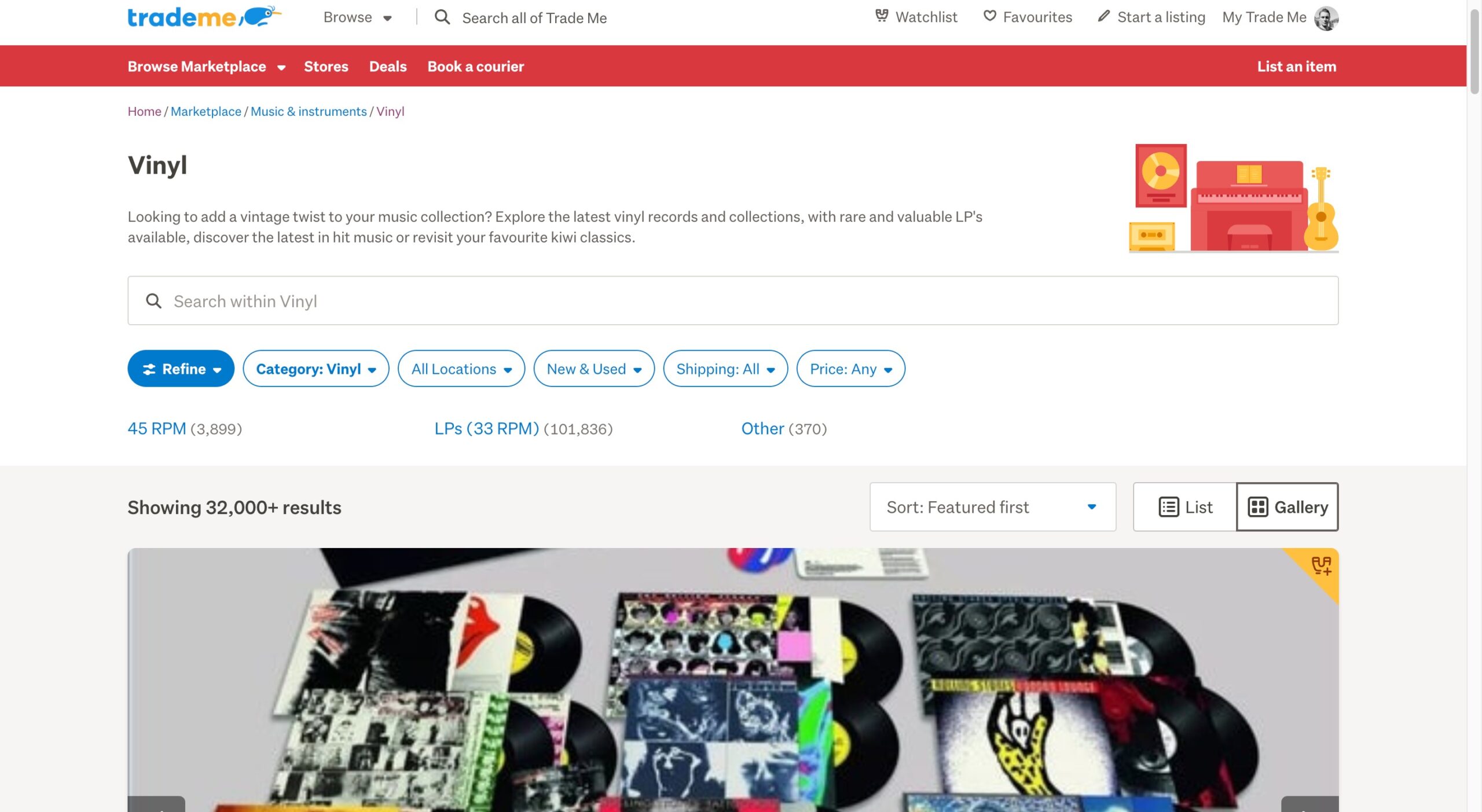 My Music Taupo
This guy is his own man and plays by his own rules. There's no online store (except for Facebook and a Google sheet), however, he always reminds me of Morgan Freeman's character from the Shawshank Redemption "Red".
Andy Dufresne: I understand you're a man who knows how to get things.
Red: Yeah, I've been known to locate certain things from time to time.
He's well connected and is able to get the titles you want well ahead of the competition if they can get their hands on them at all. HIGHLY RECOMMENDED.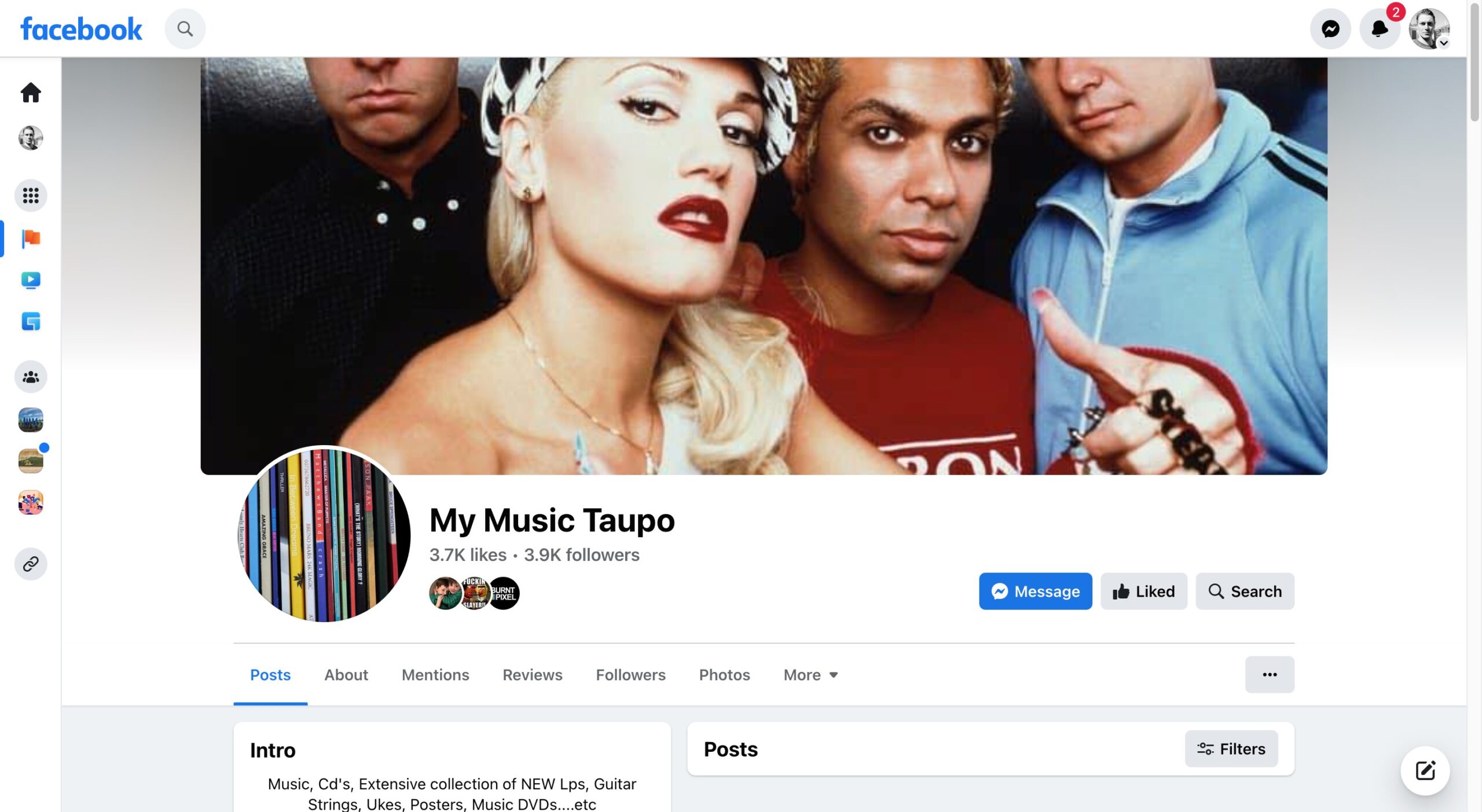 Restless Soul
Restless Soul's simply love great music and enjoy nothing more than sharing their favourites with other like-minded people!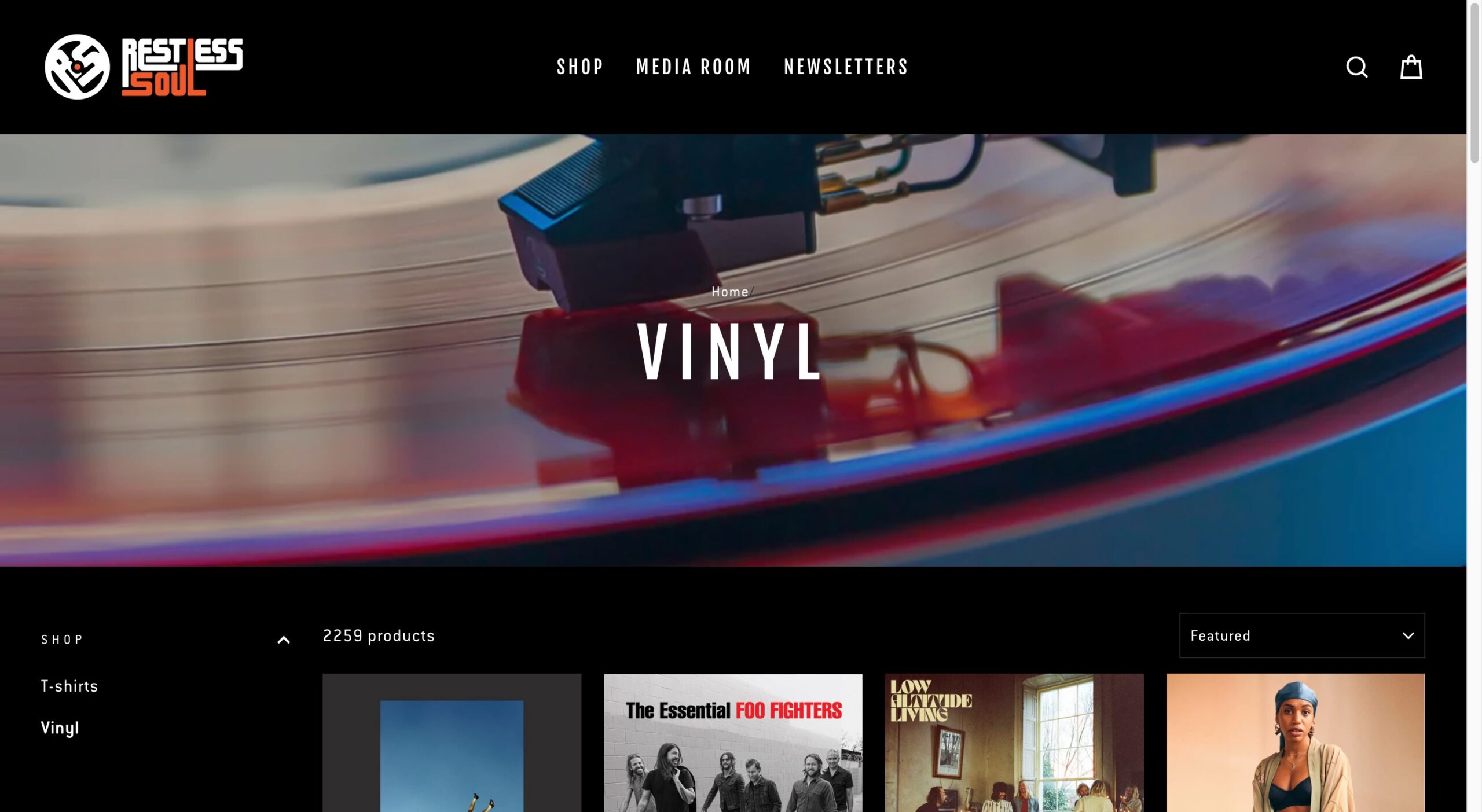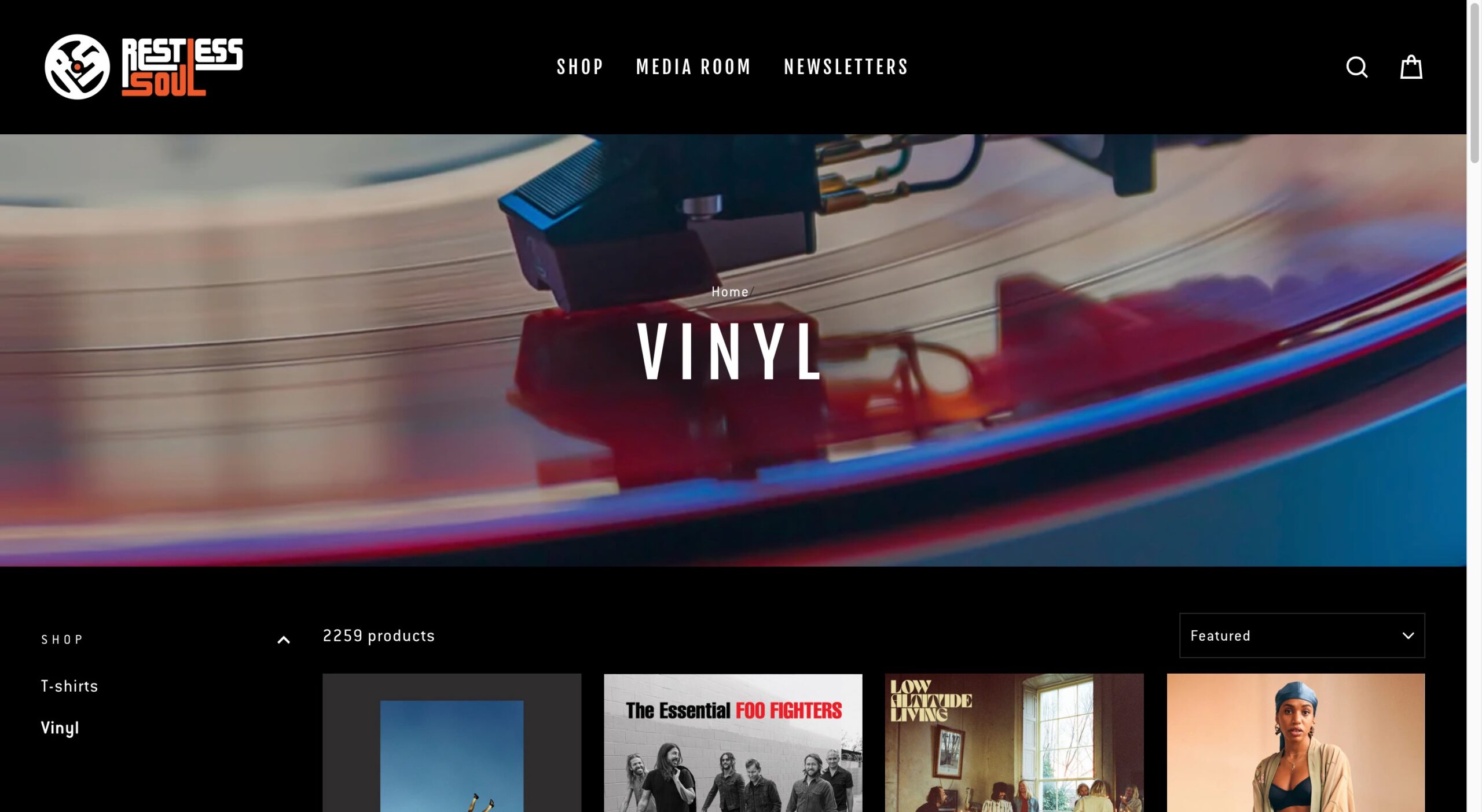 Warlock Records
Warlock is the Hell Spawned creation of a true disciple (Demon) of the faith & lover of all things Metal.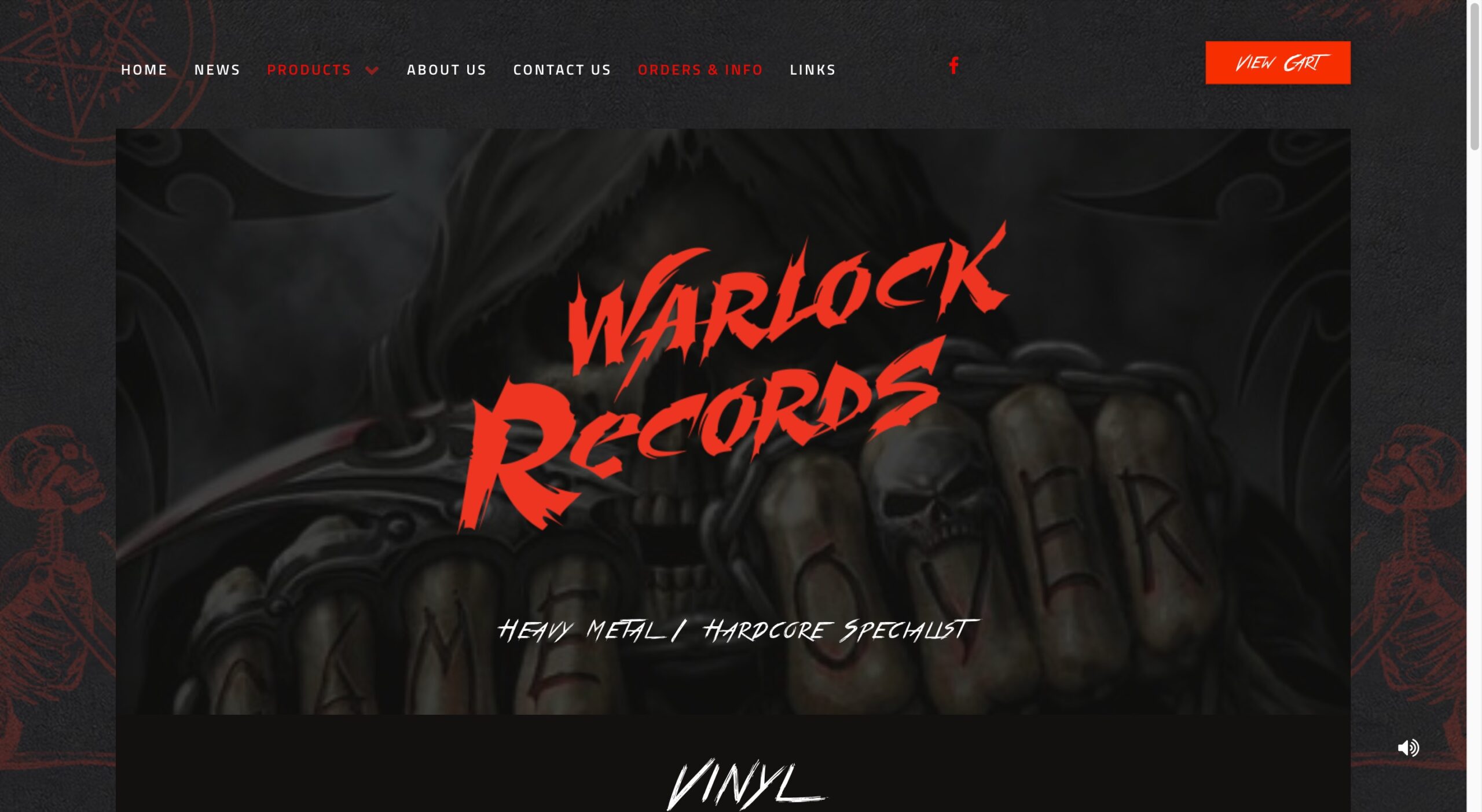 Q Records & Collectables
A relatively newcomer to the scene, Q Records & Collectables get its hands on some amazing titles and its online store is well worth a browse.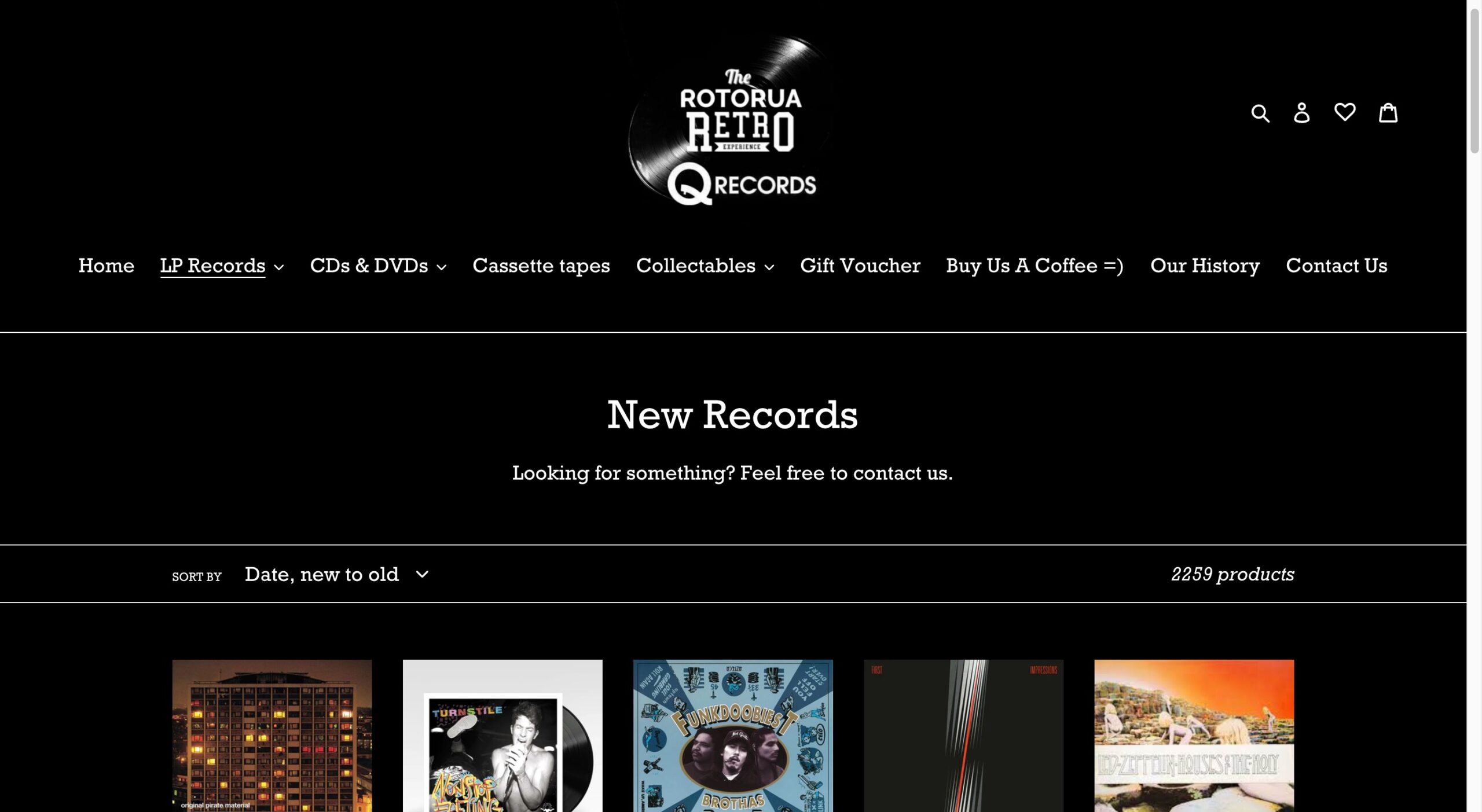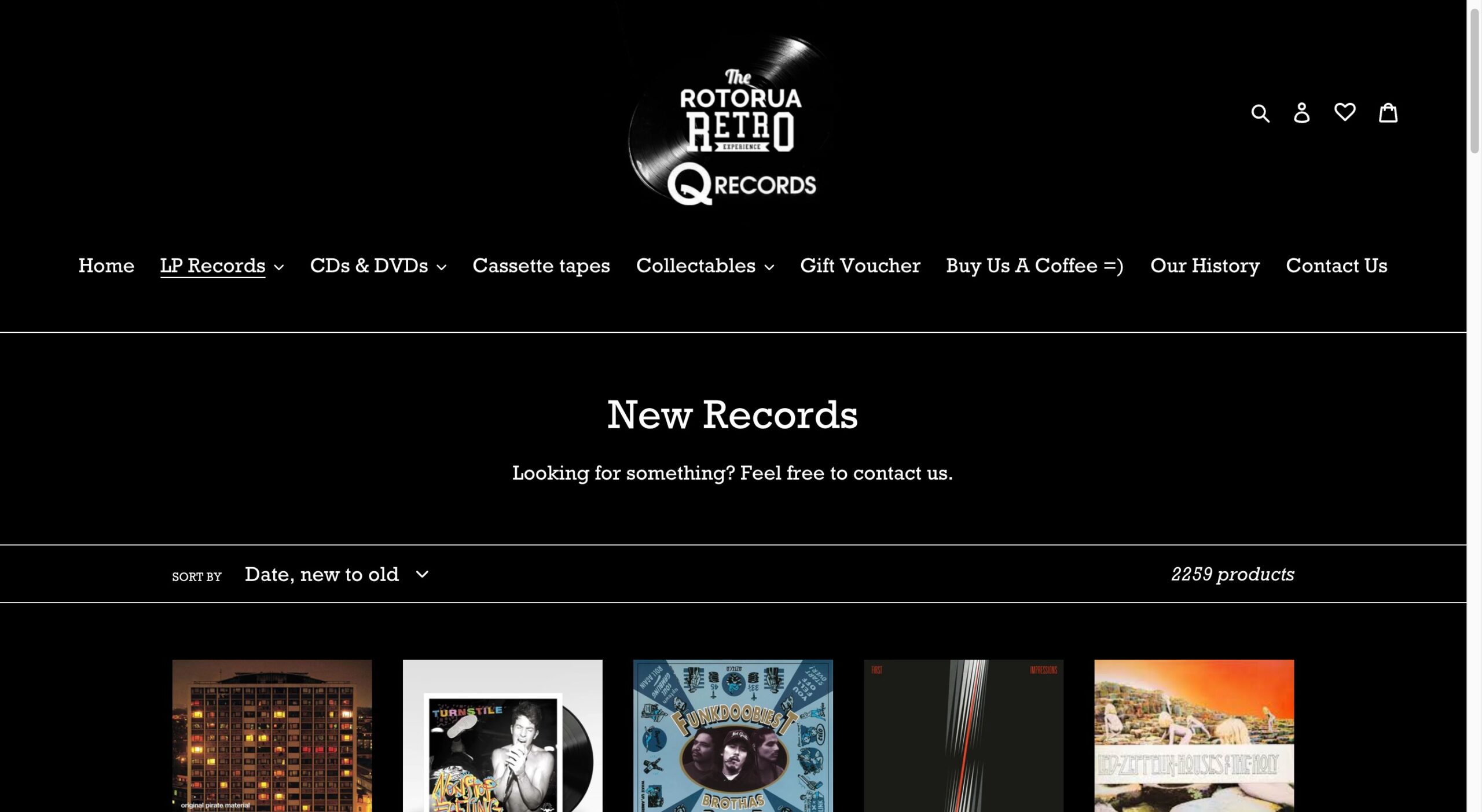 The Spellbound Wax Company
Gisborne's independent records store – Your Vinyl Frontier.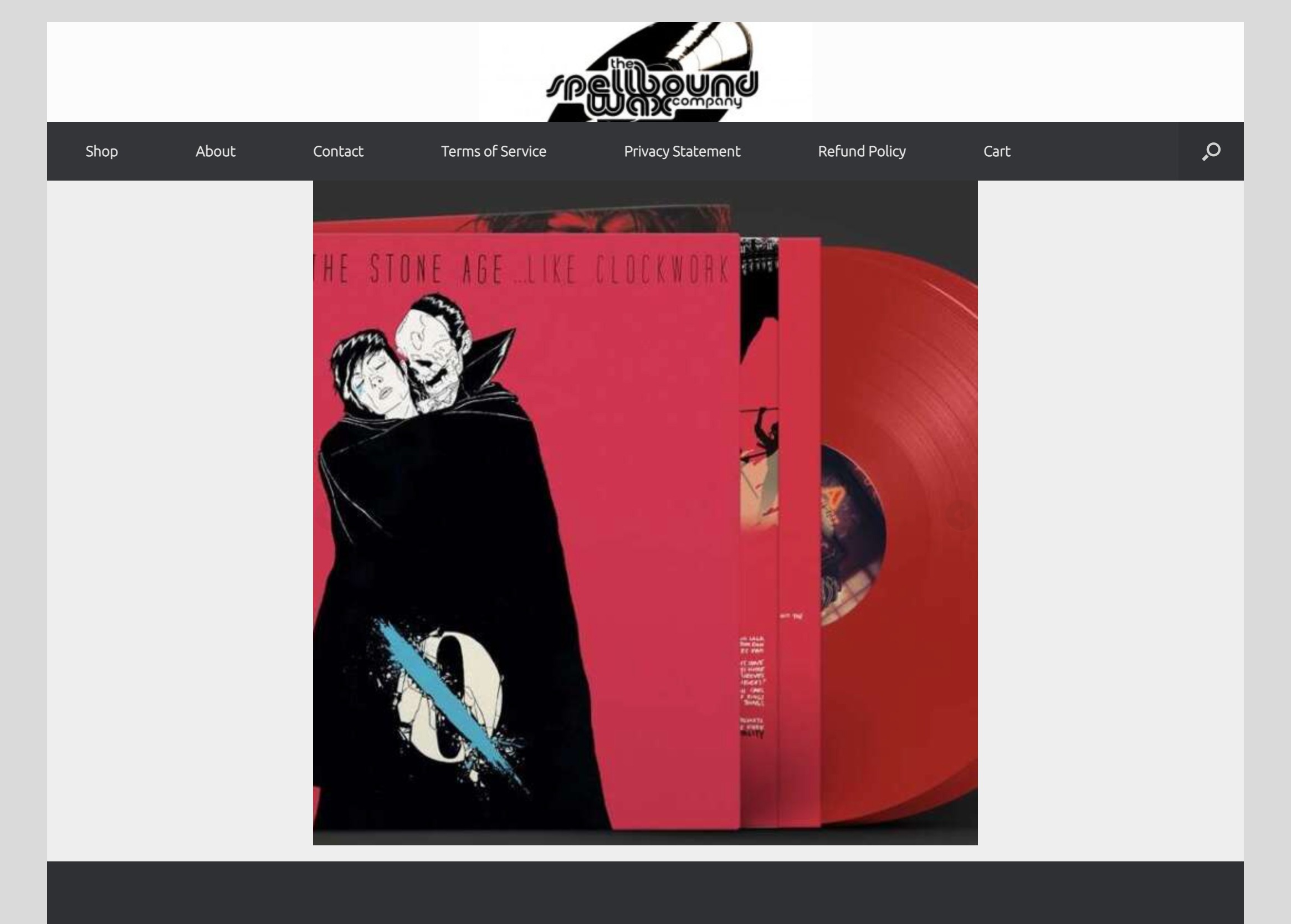 The Record Store
The Record Store NZ is a brand new digital CD and Vinyl Record store established in 2022 by Patrick Greig, being a collector of CDs and Records for decades – opening a record store of his own was always a dream of his.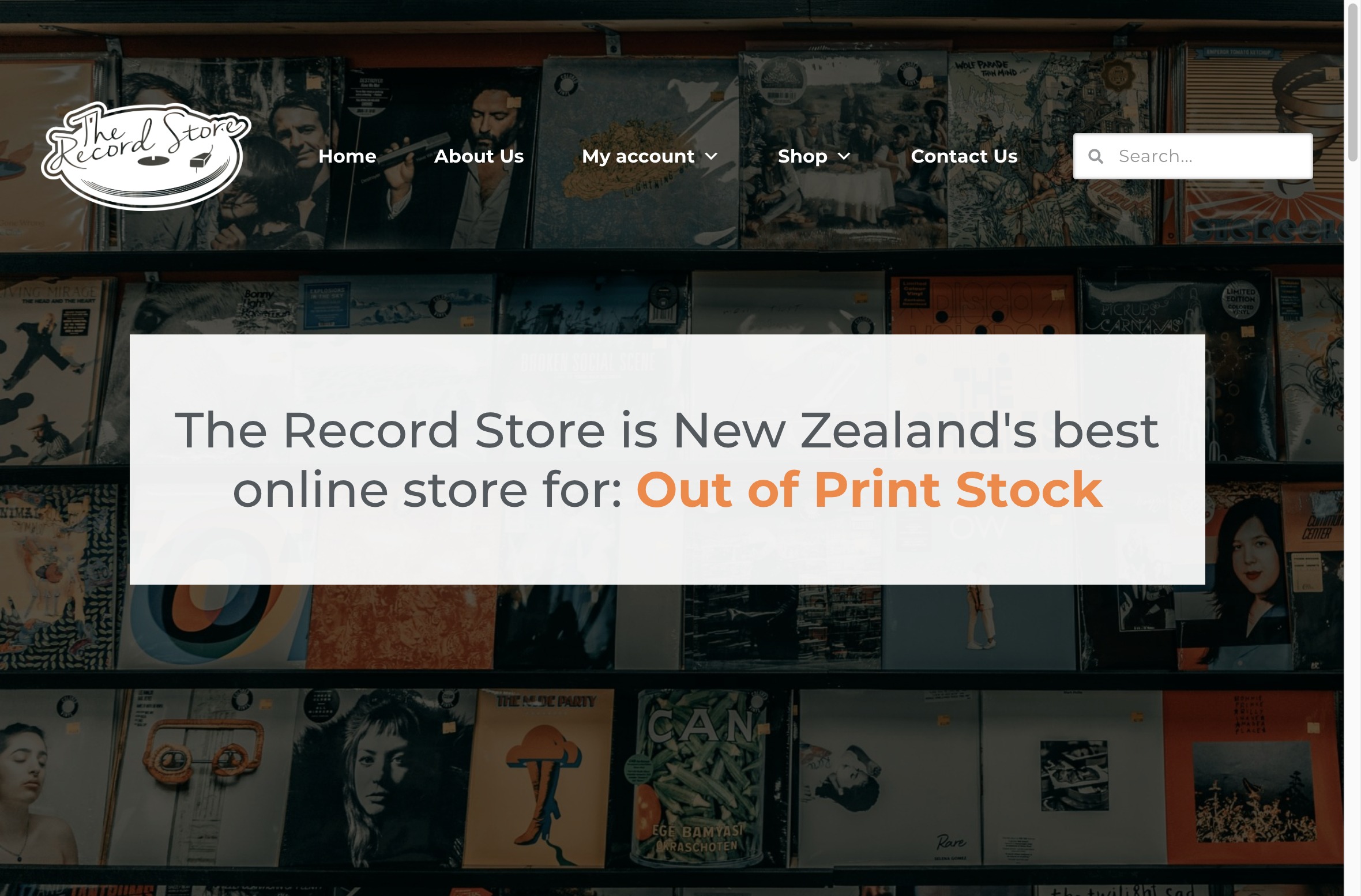 Fishpond
Another good resource for hard-to-find albums, however, prices can be extremely high so it pays to shop around before hitting the add to cart button. Shipping is either cheap or free depending on who the seller is.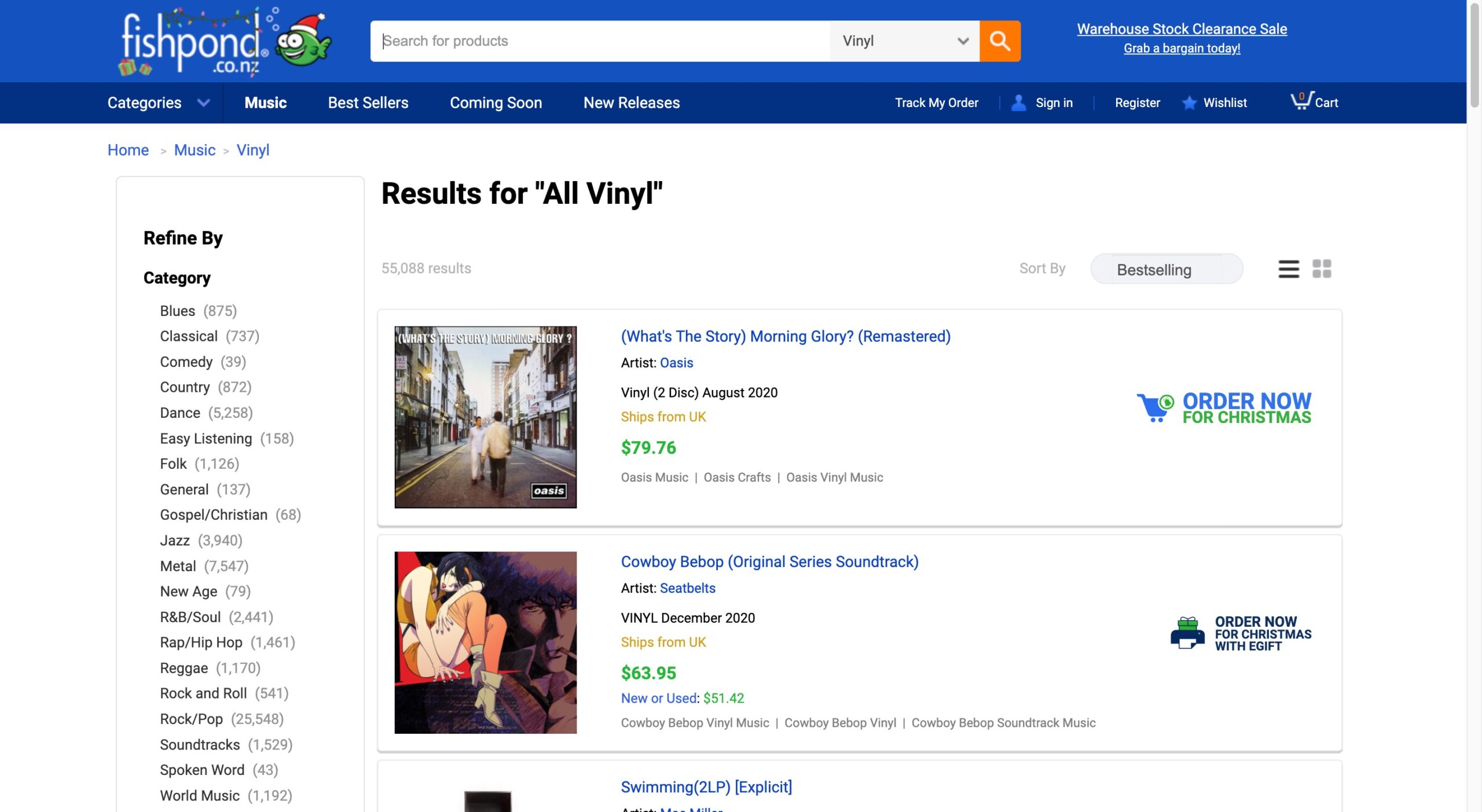 Mighty Ape
A limited selection as music isn't a core part of their business, however, you can find a bargain here and there. Cheap shipping!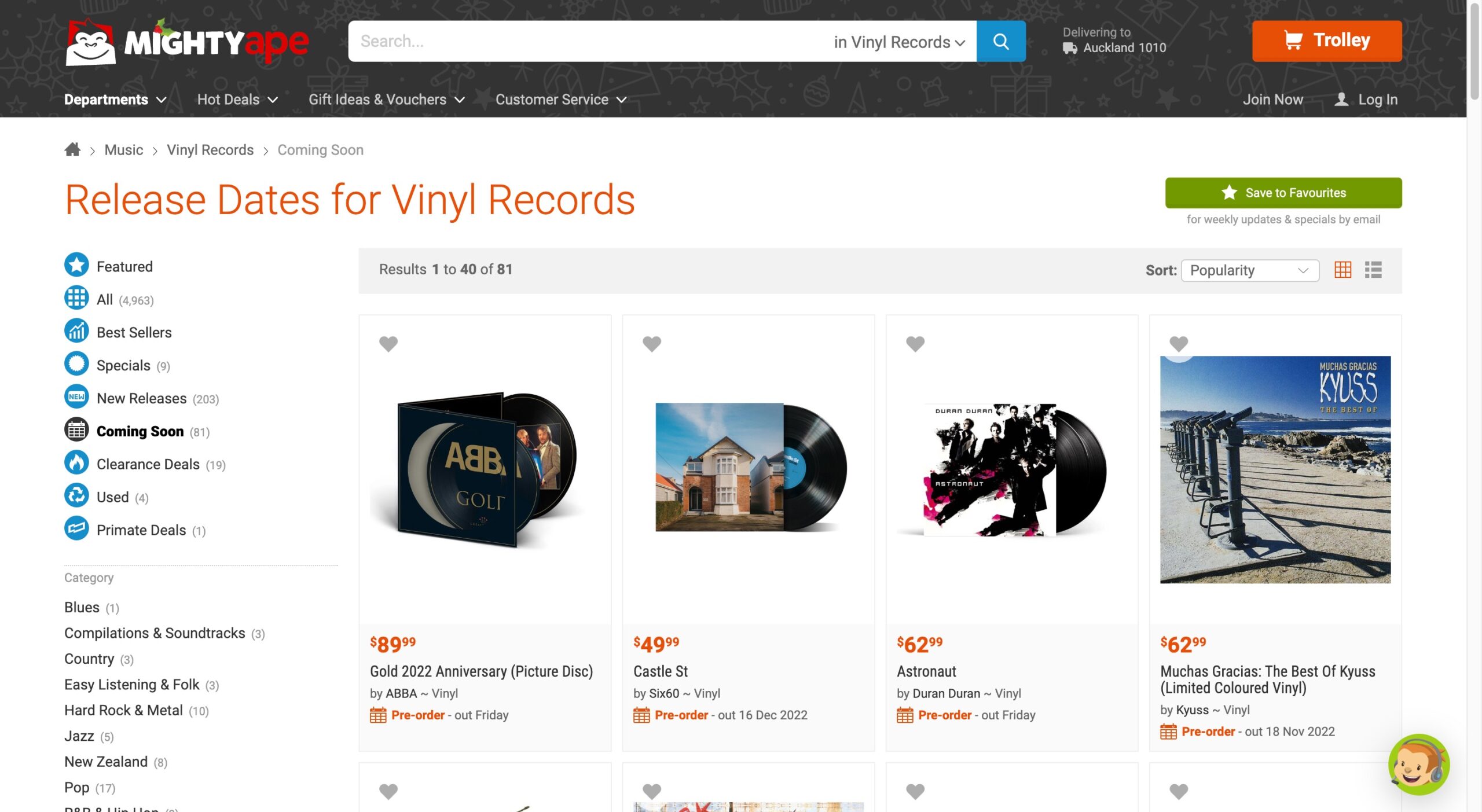 Mood
Mood is a New Zealand Music Company, born from our love of music and passion for individual style. Mood encompasses everything cool and follow their own groove.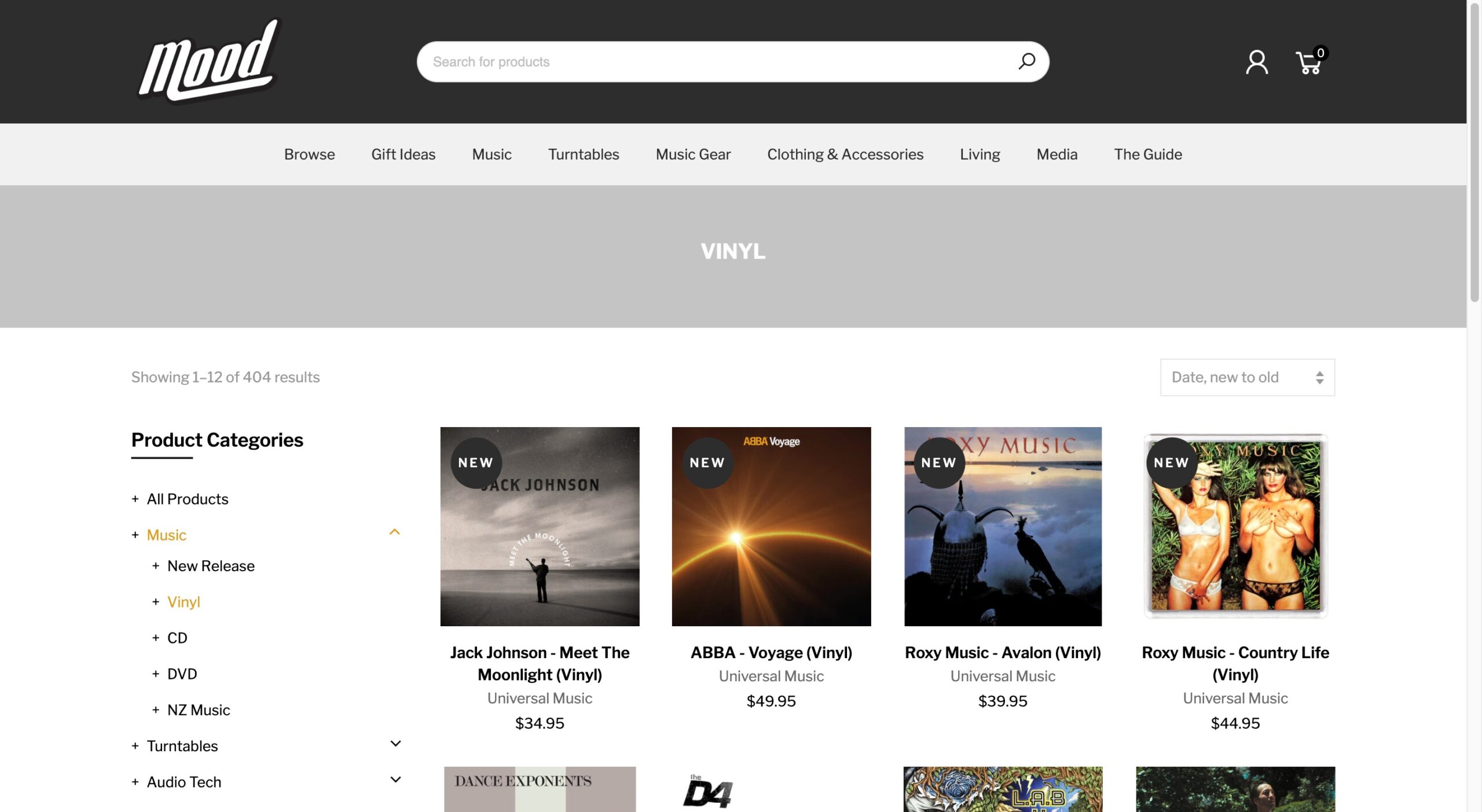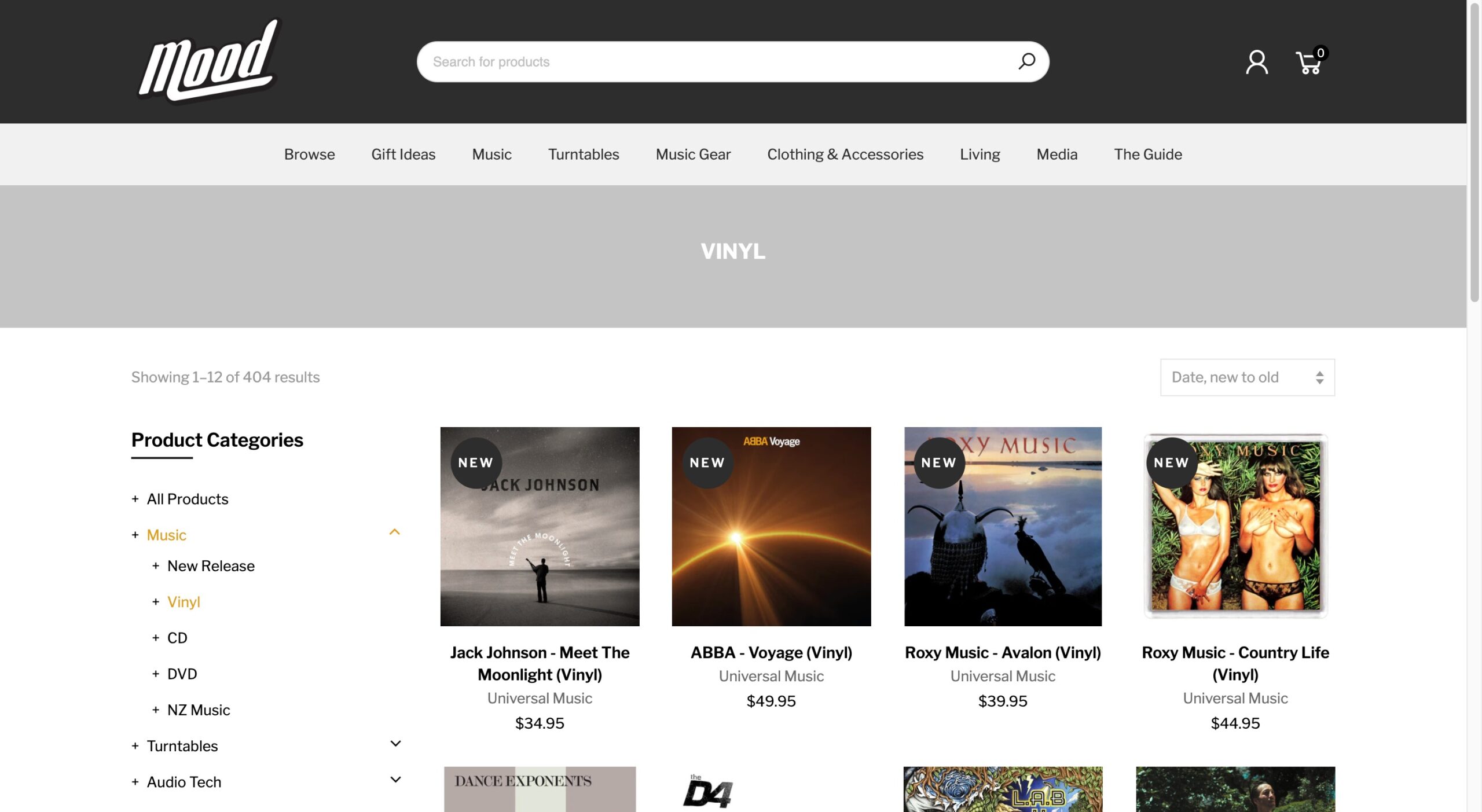 Lastly, you could try Amazon.com or Amazon.com.au
You can risk it and get stuff from Amazon just ensure it's sold and shipped by Amazon (and not a third company), however, packaging can be hit or miss. I use this as a last resort.